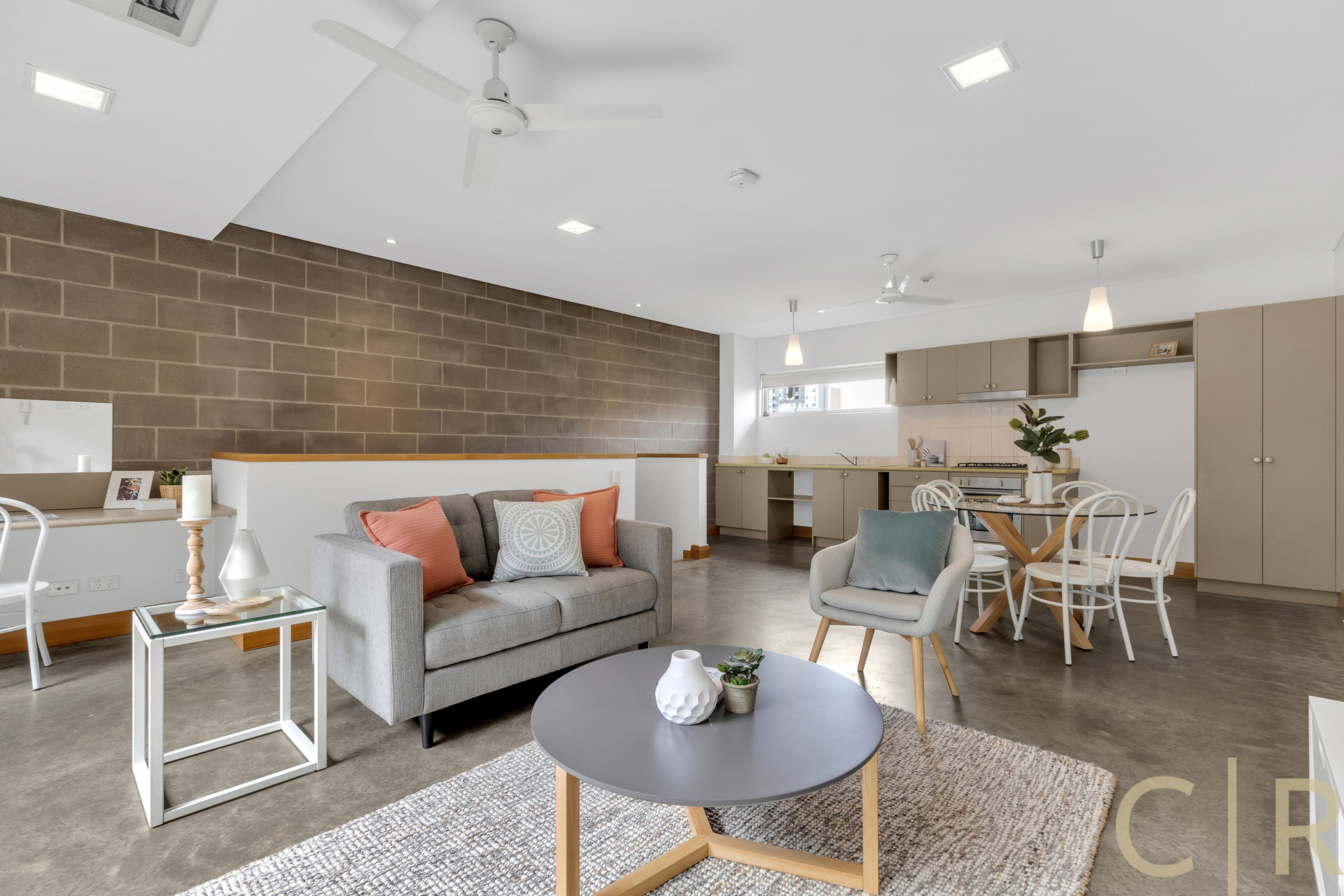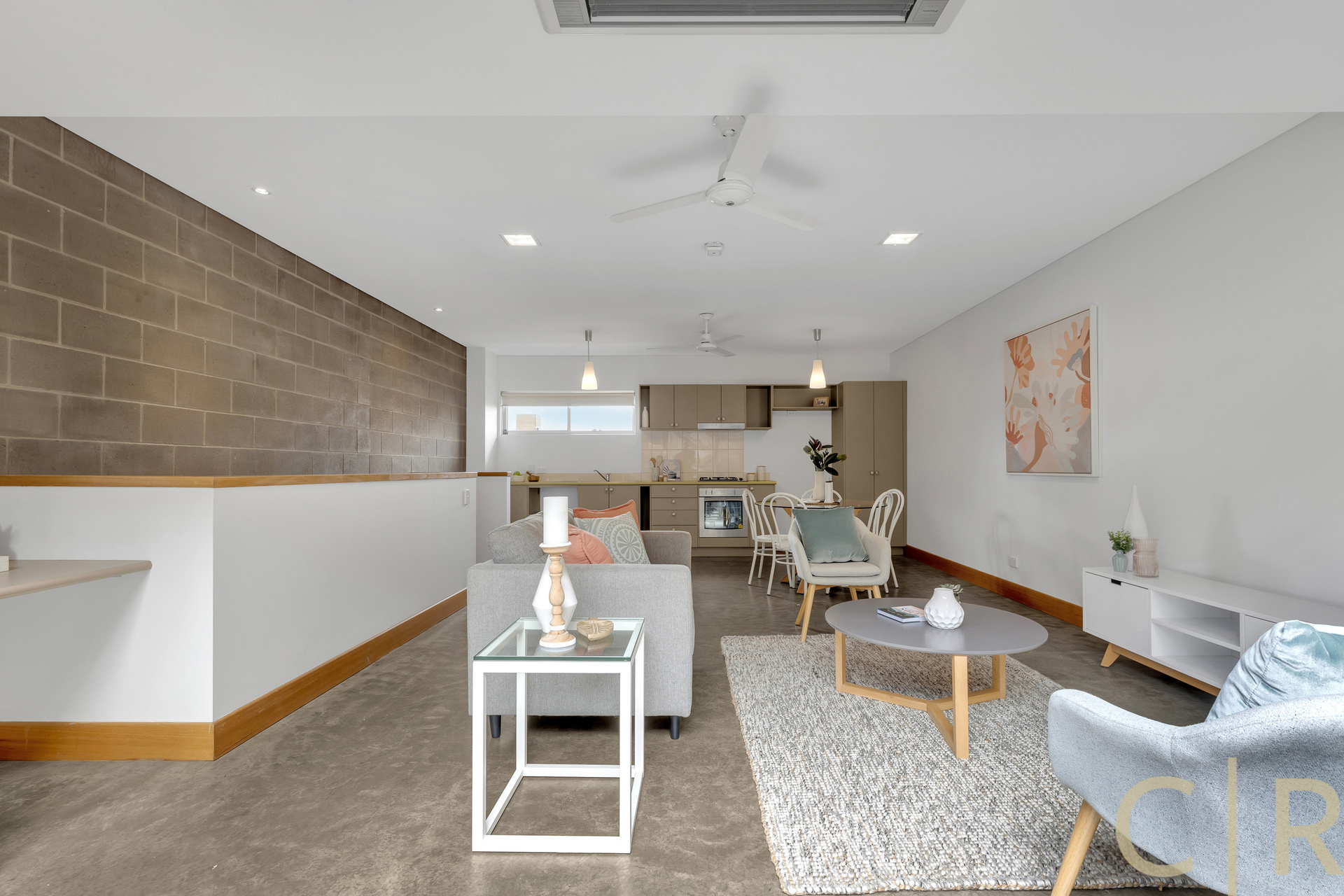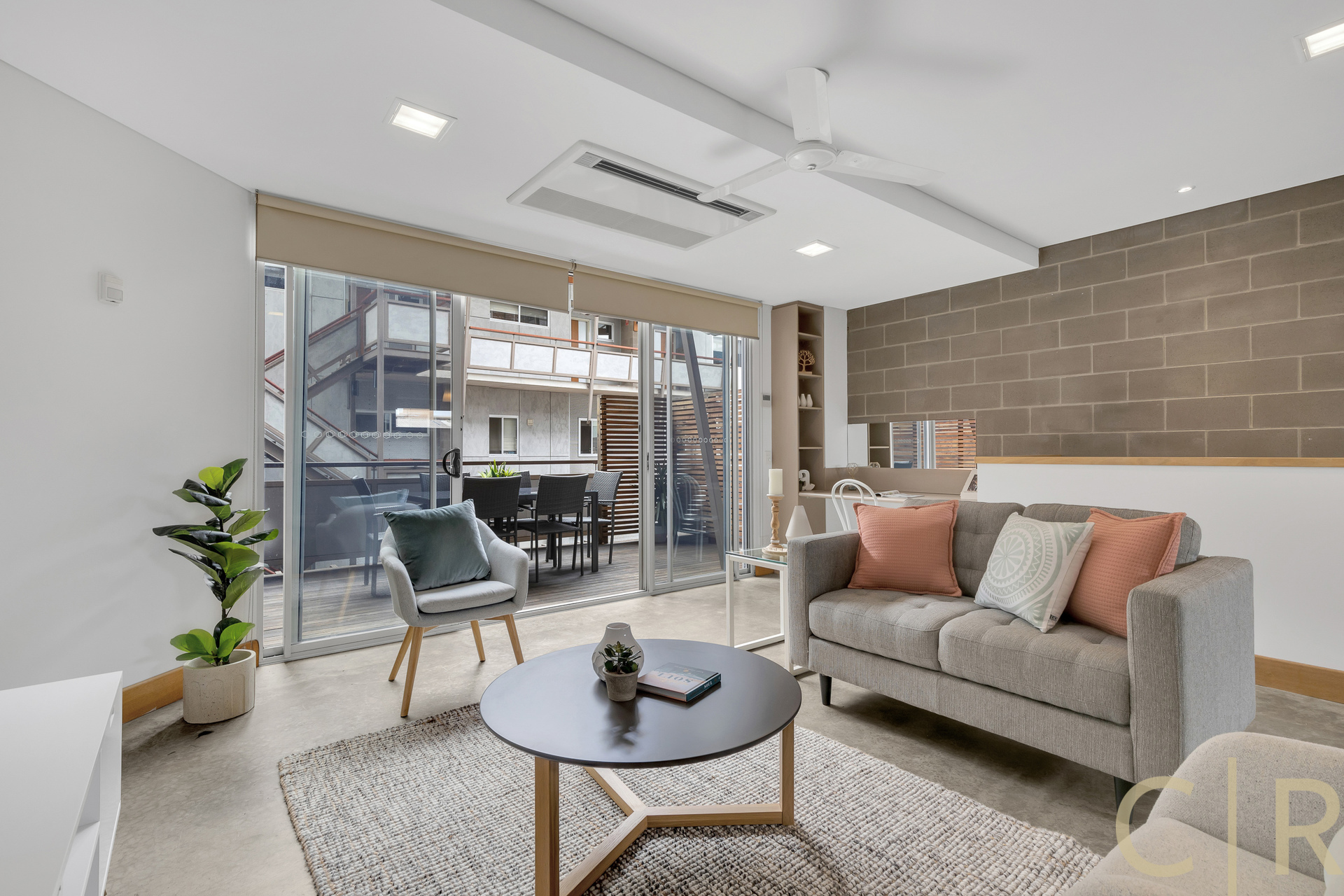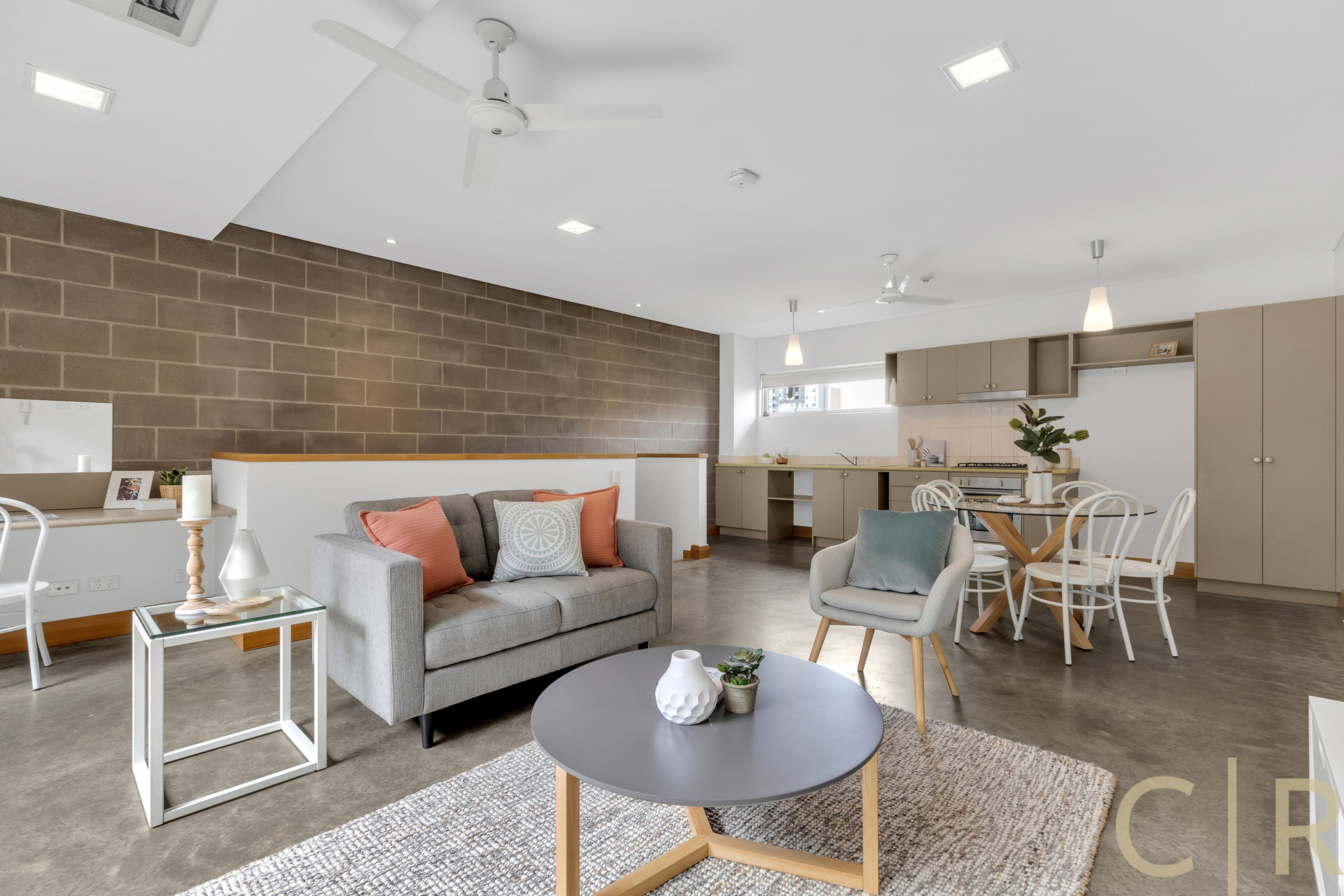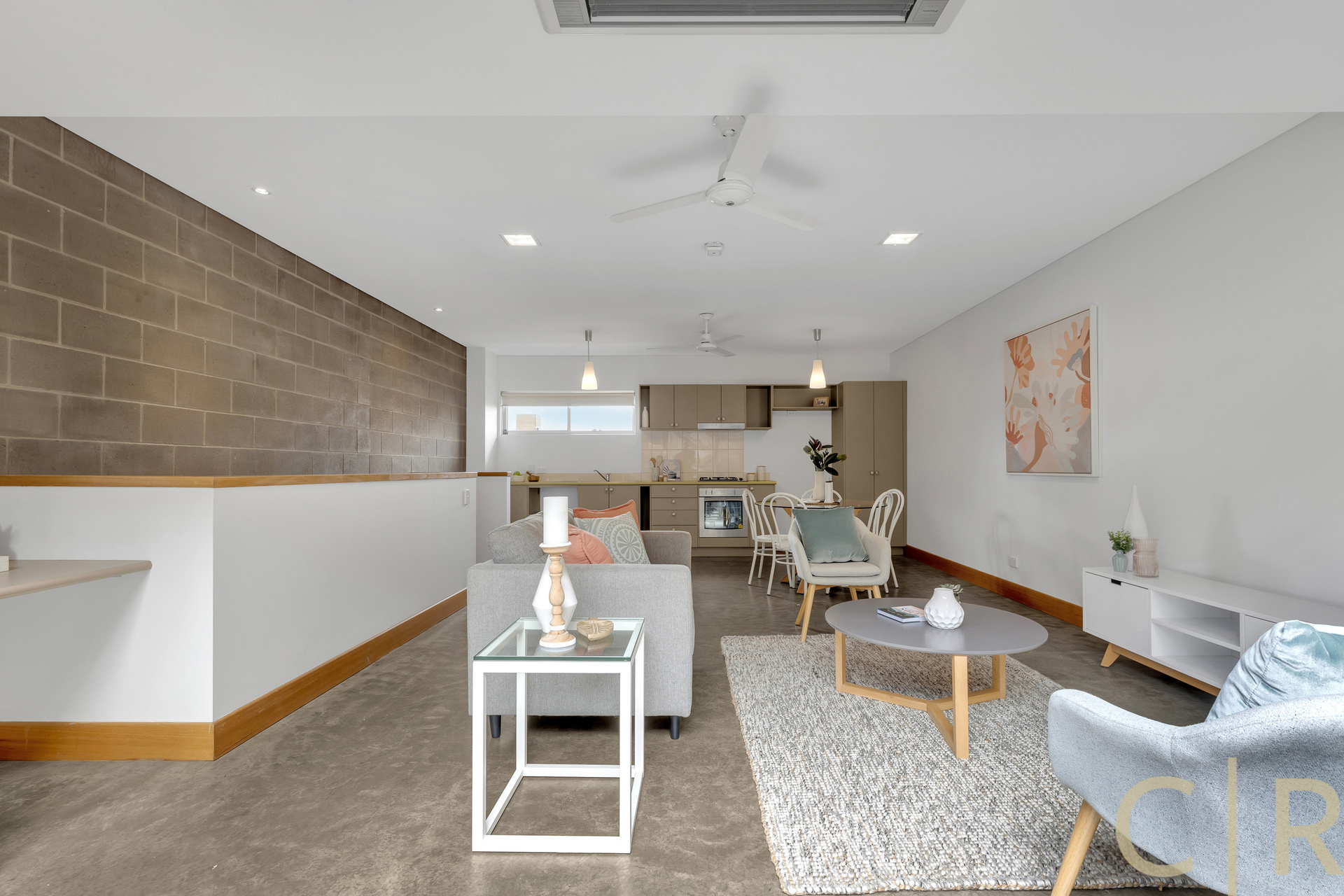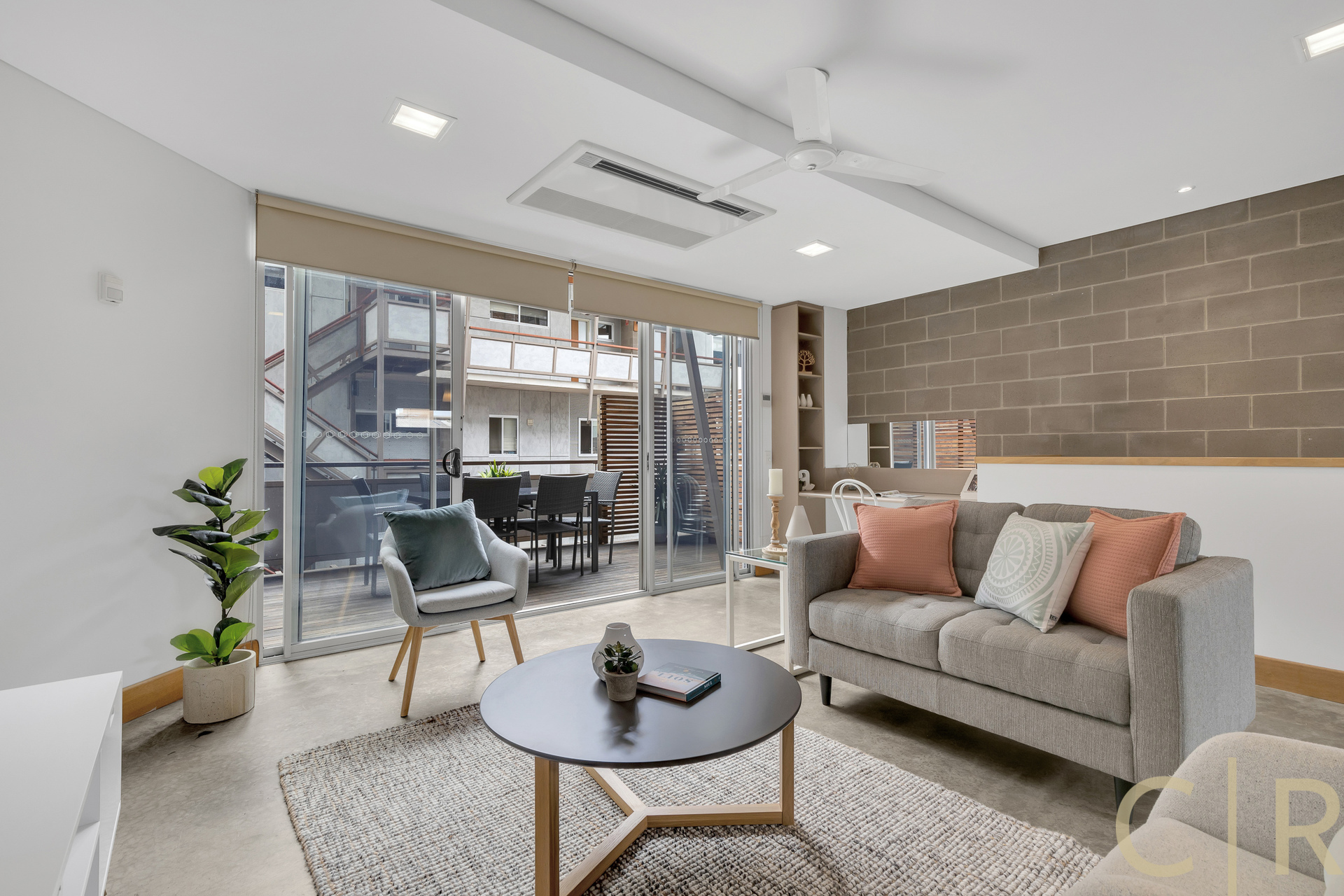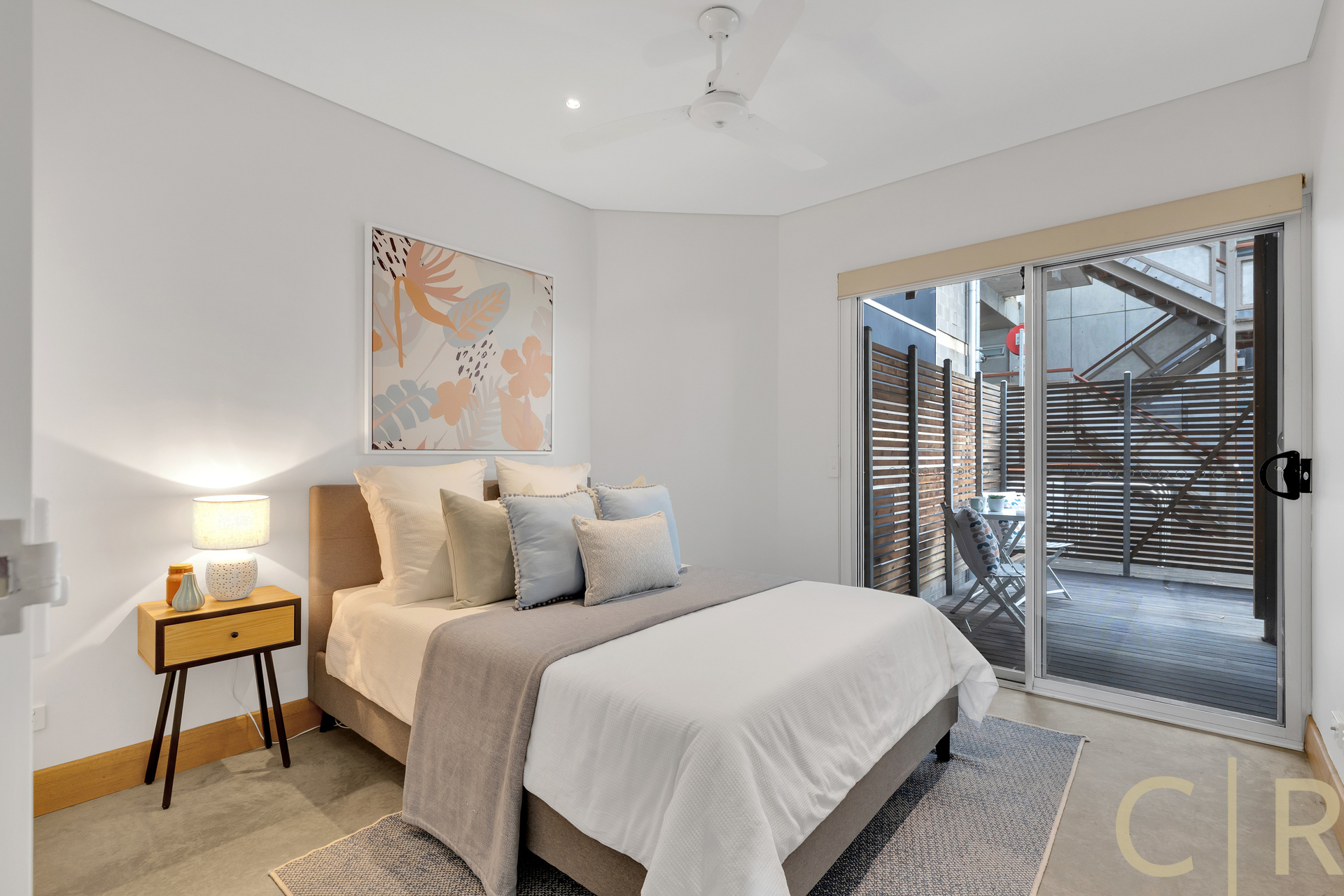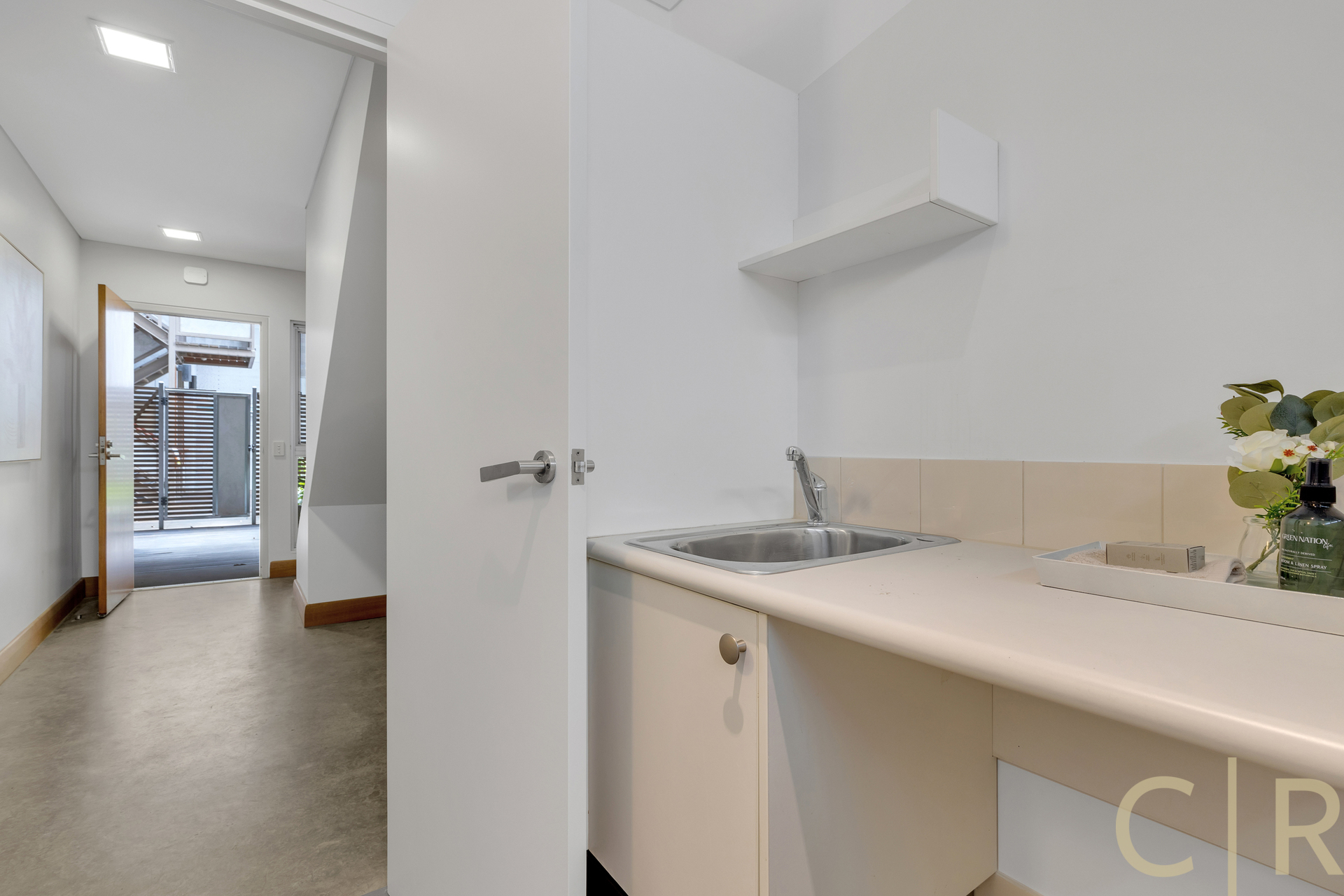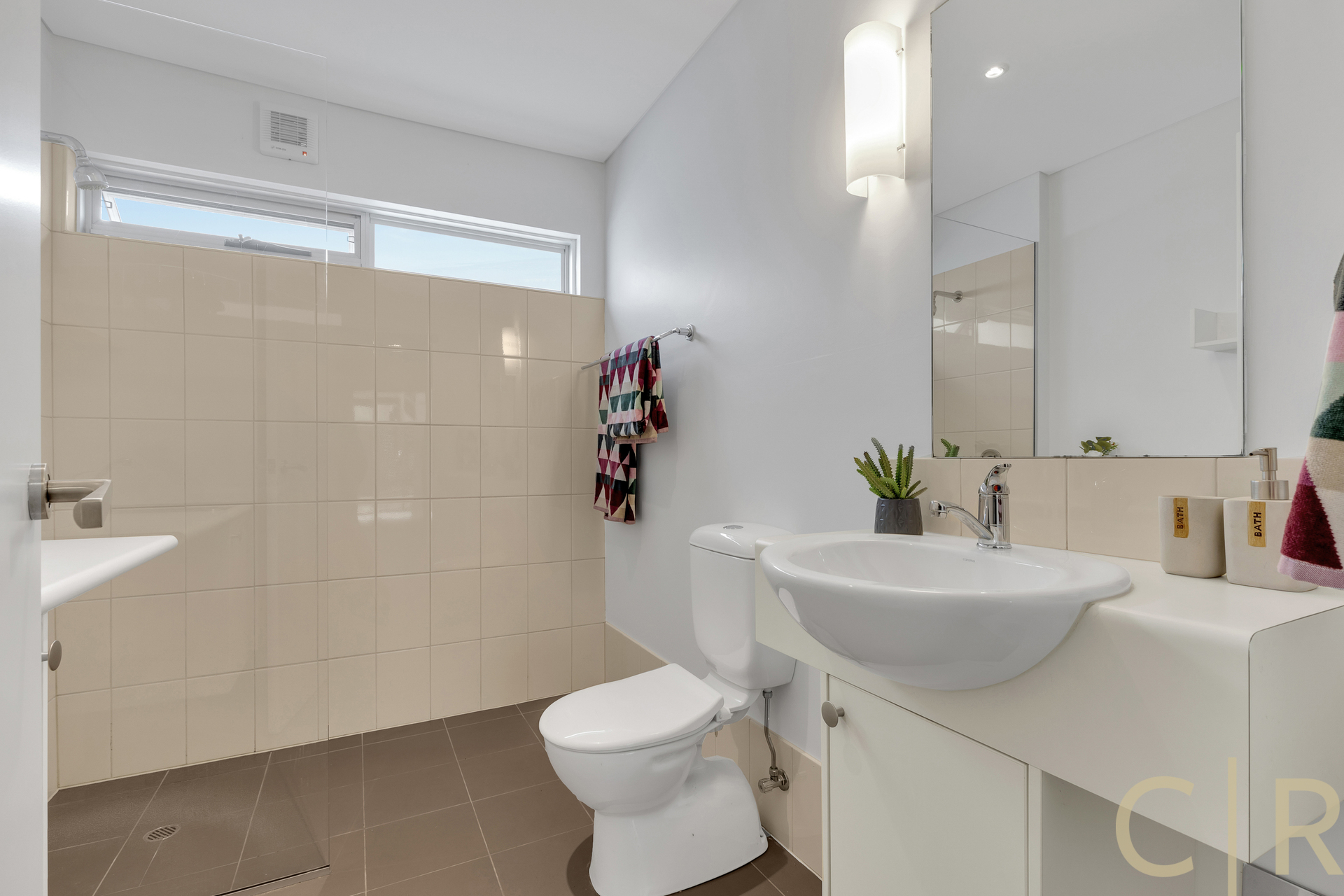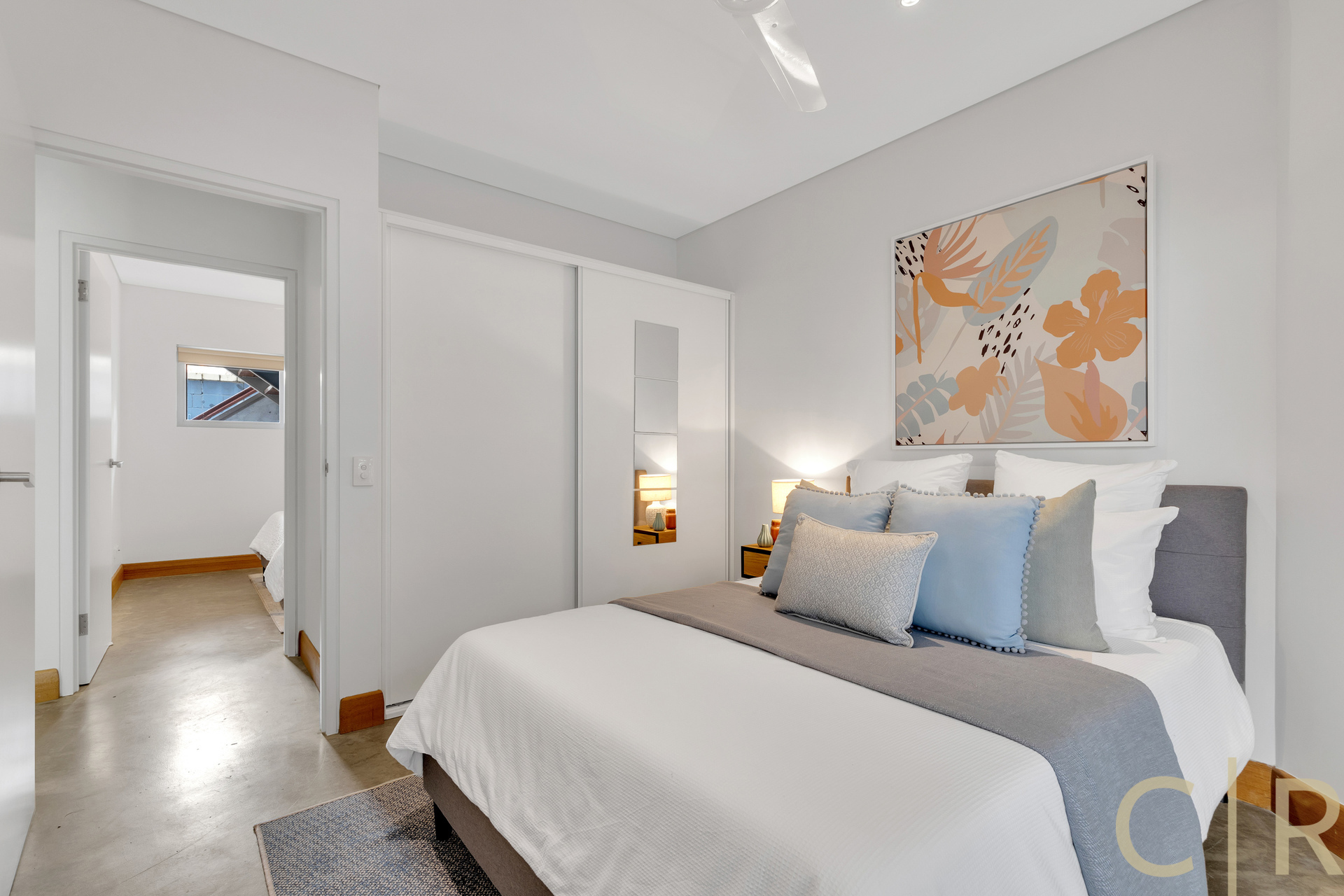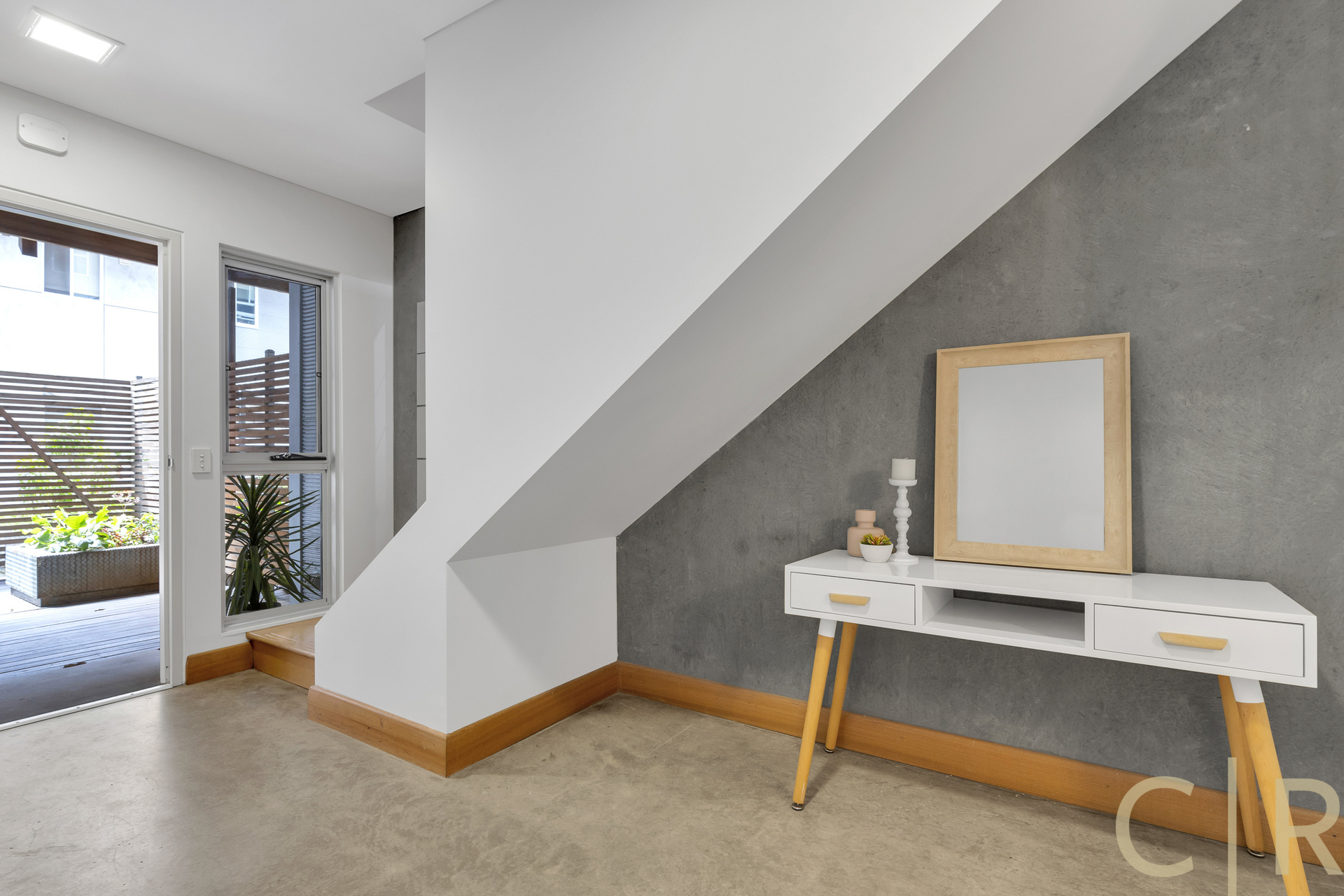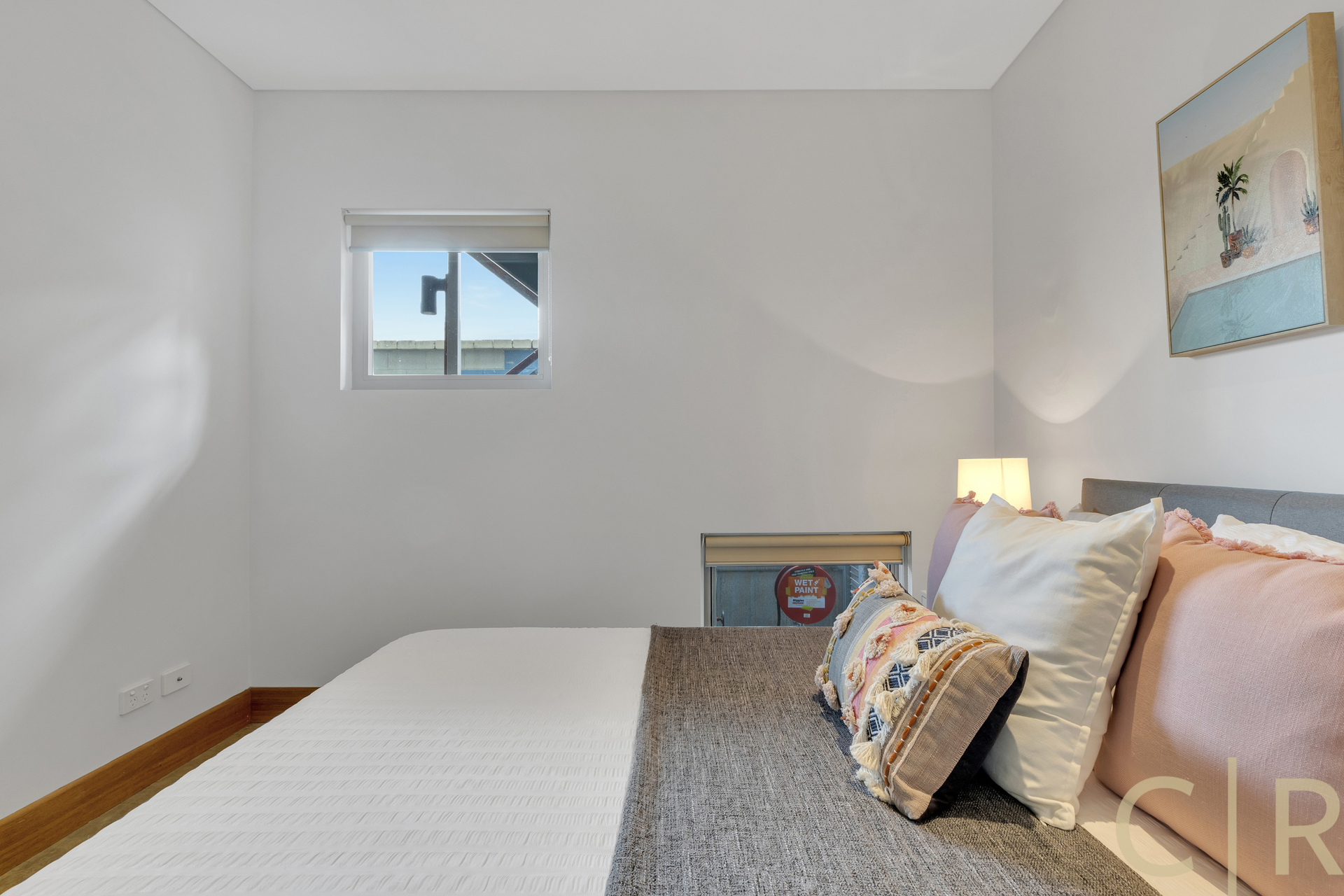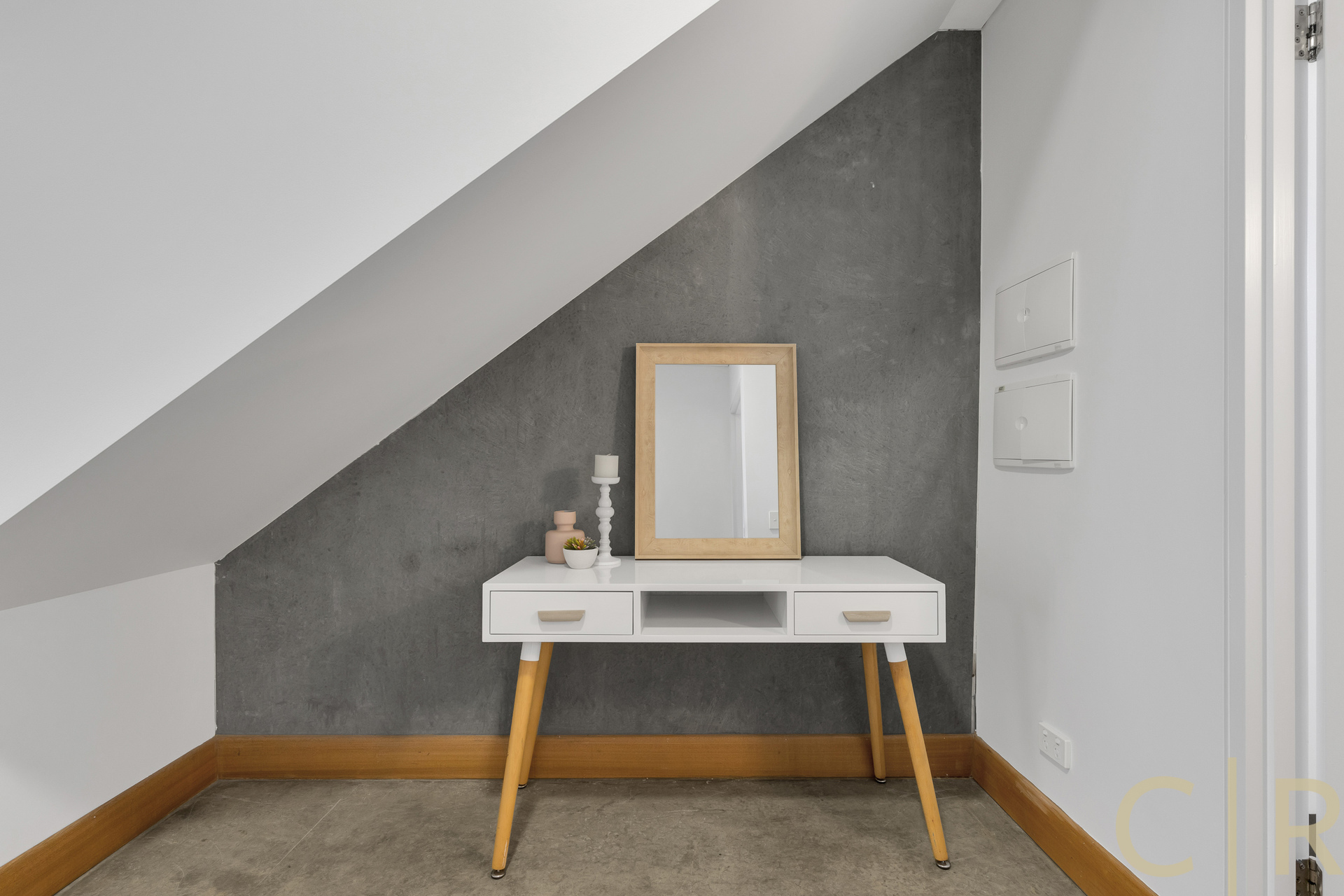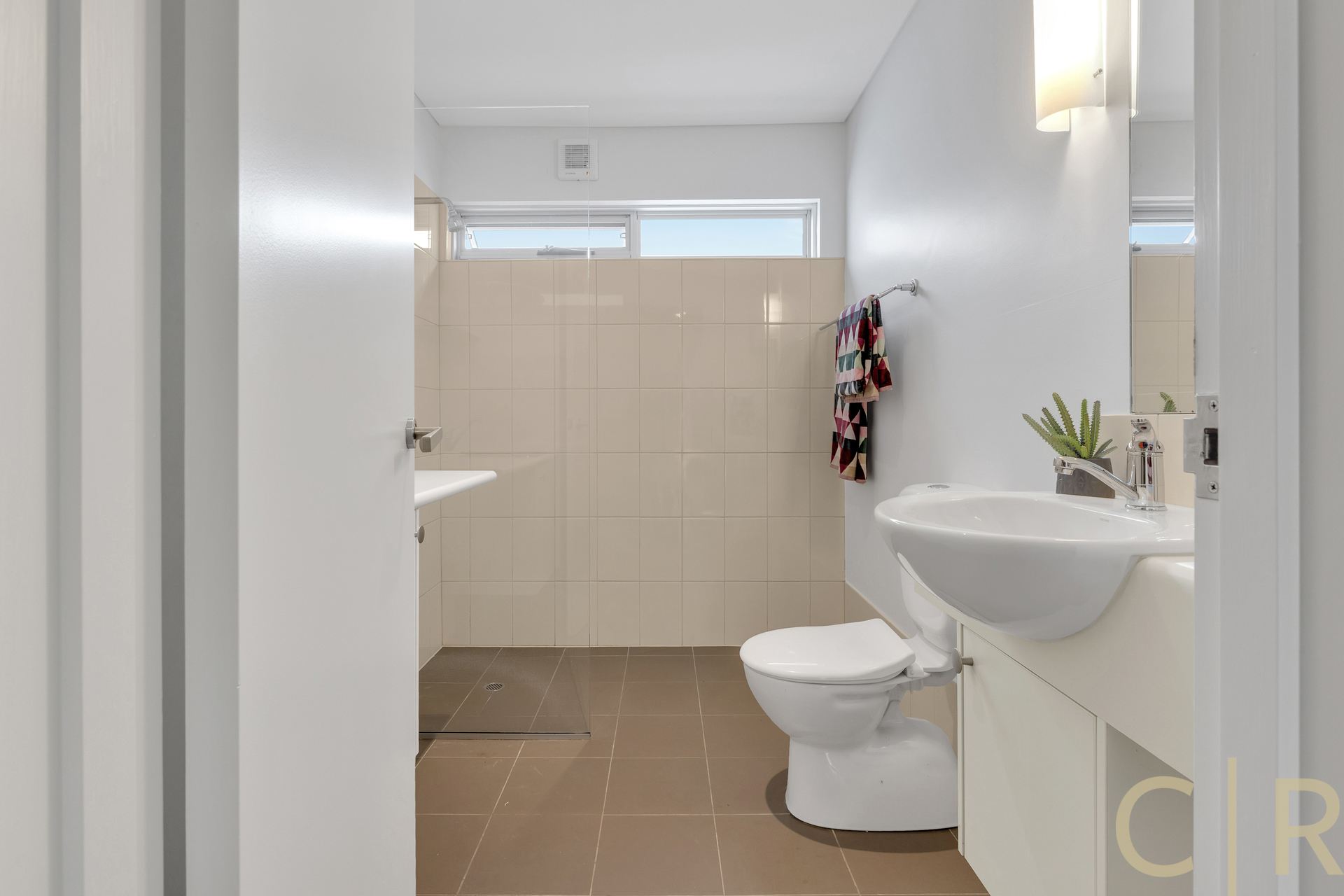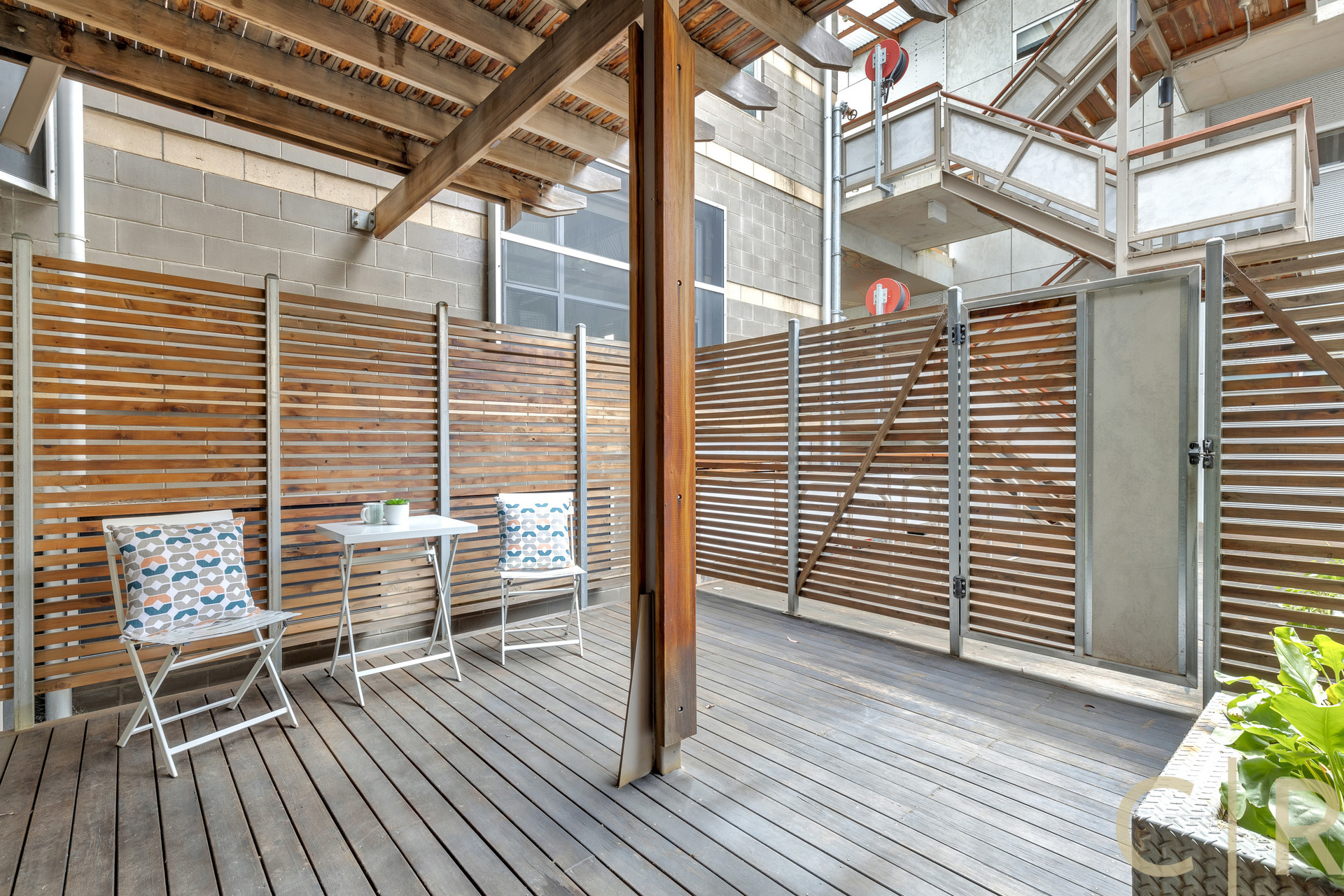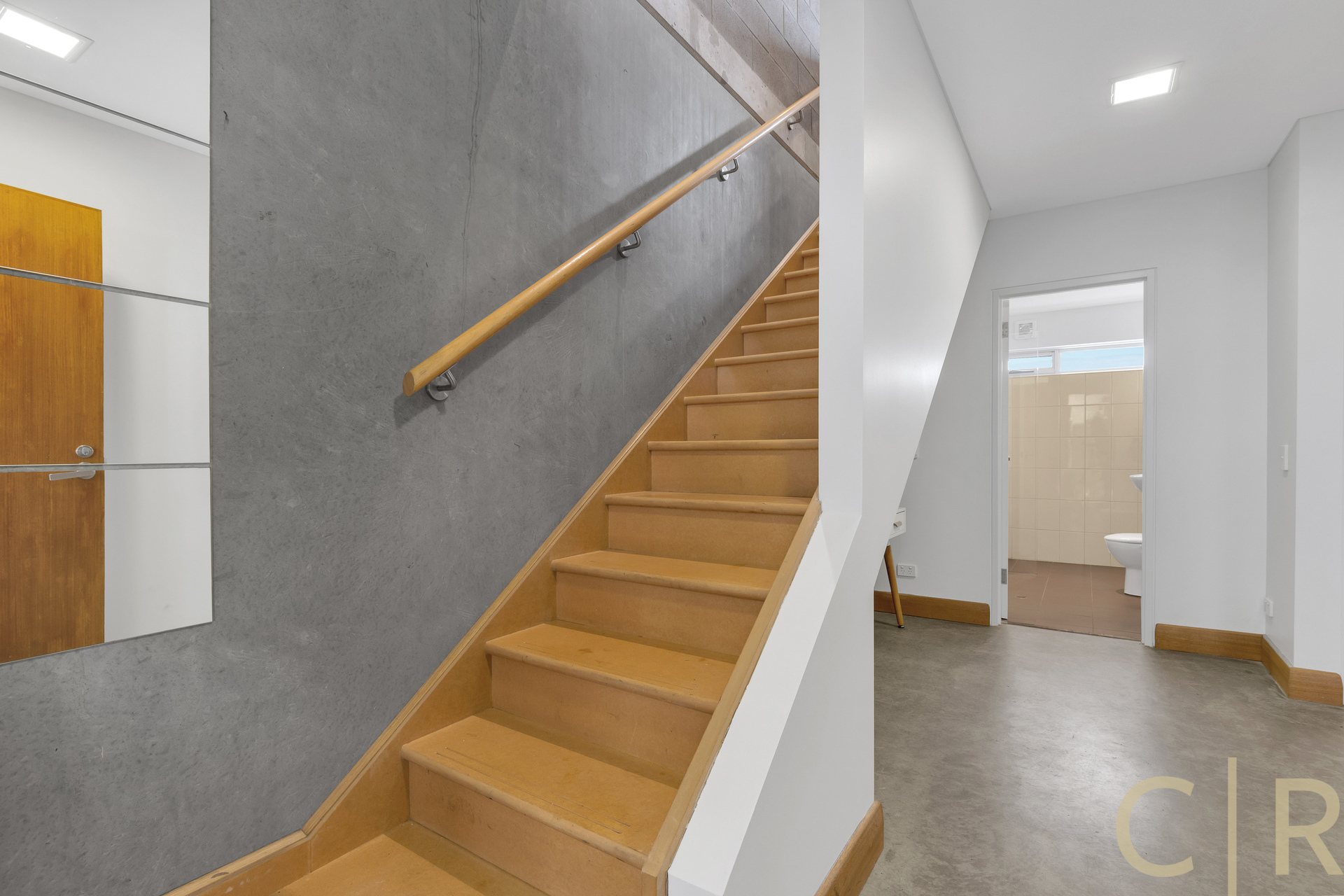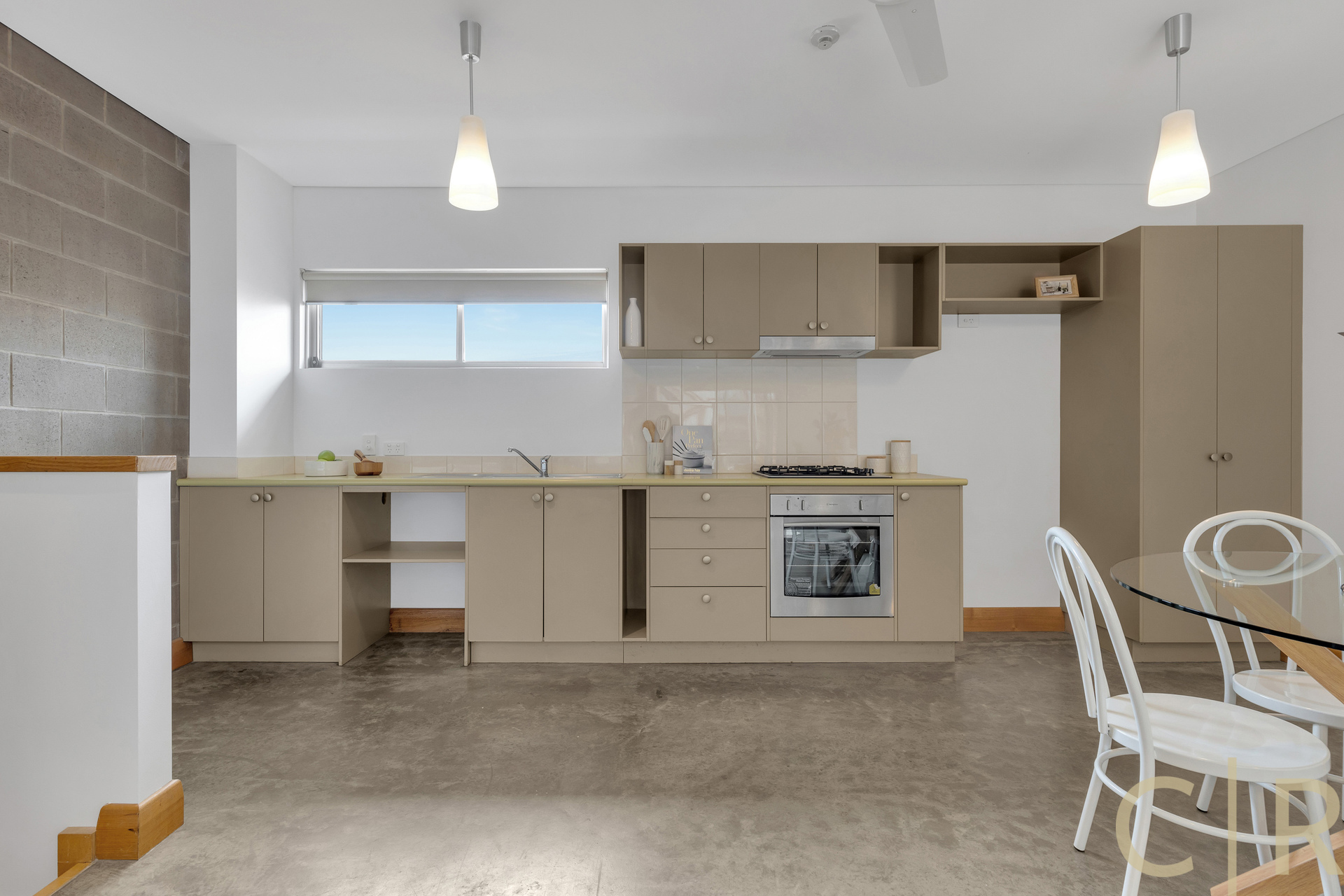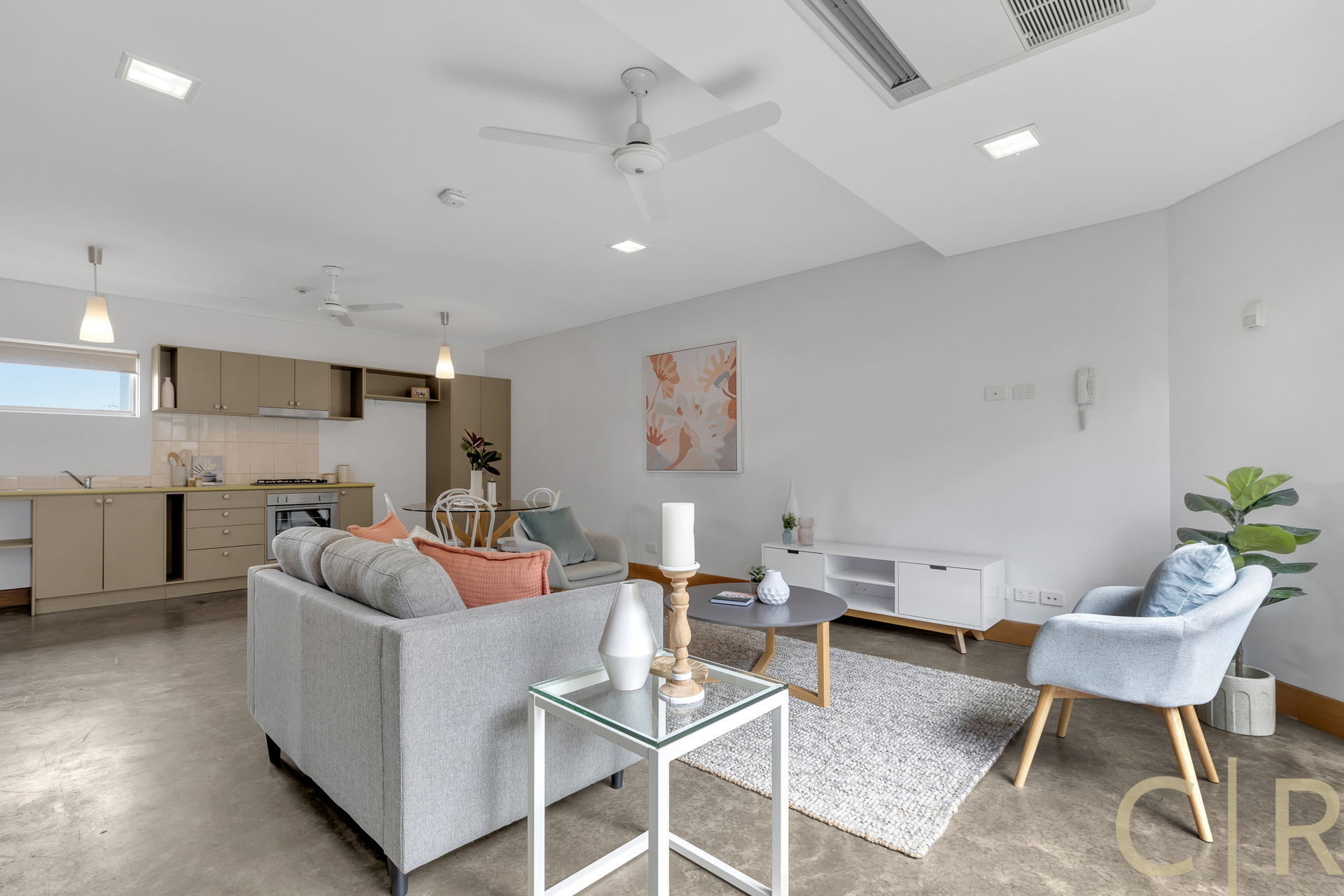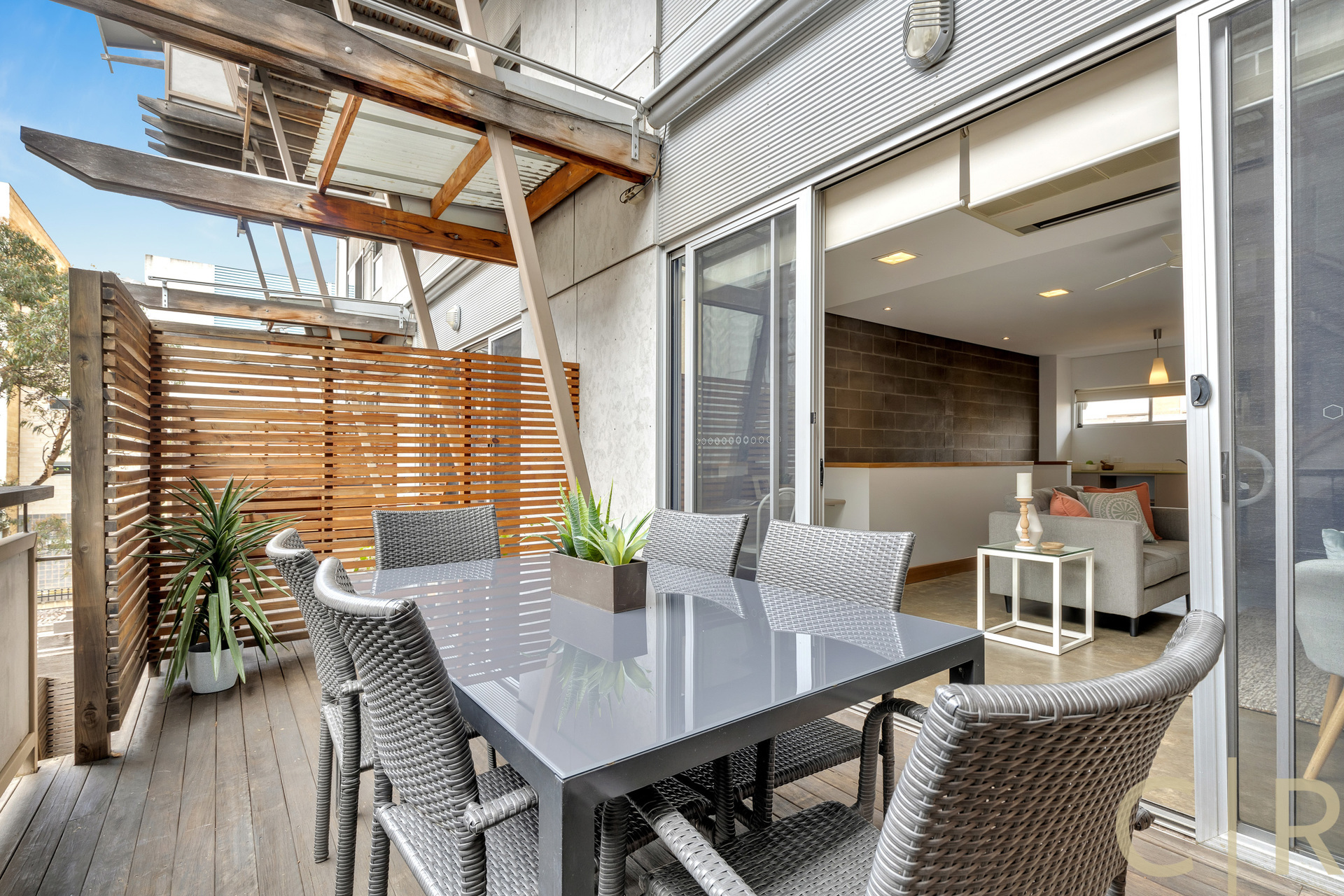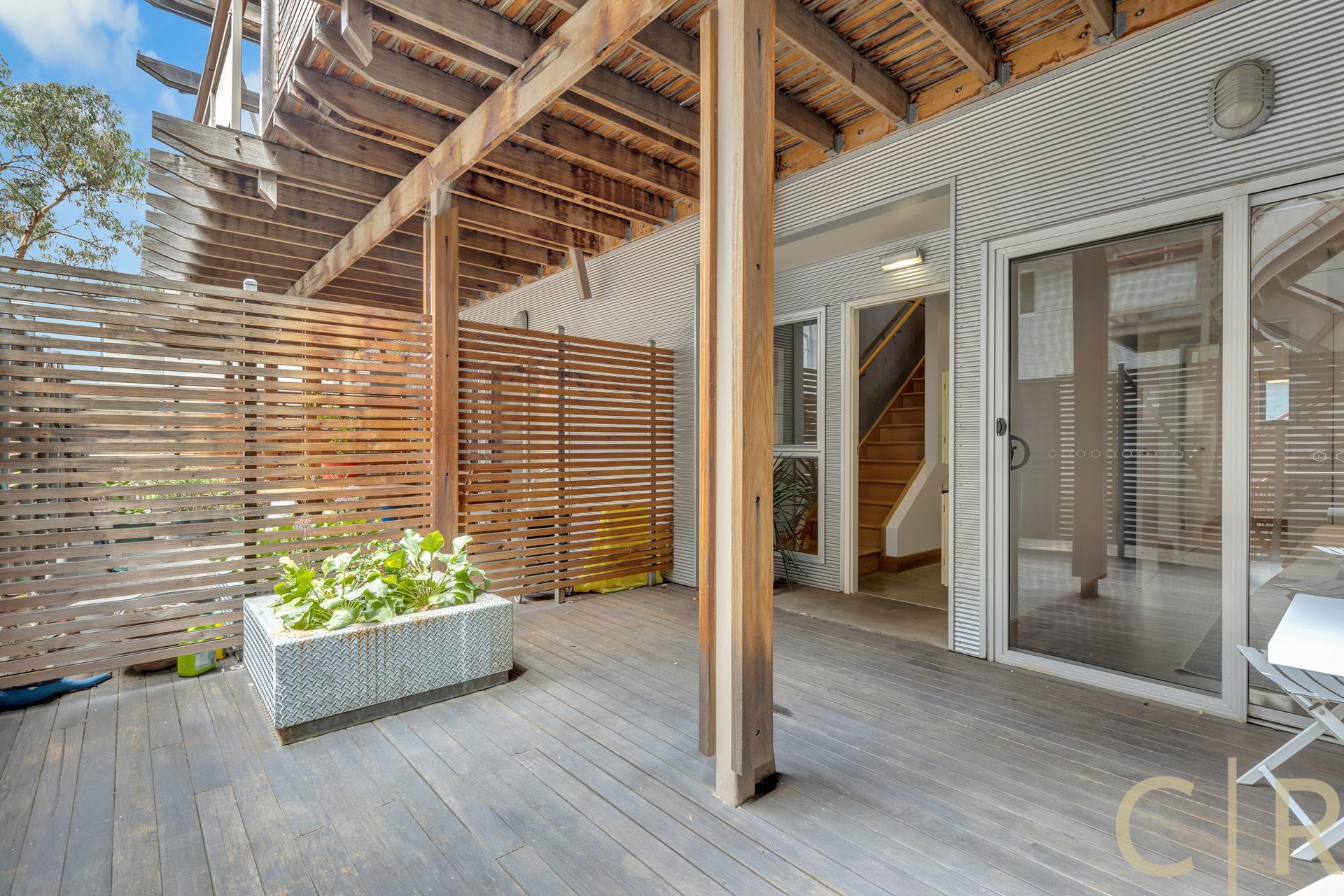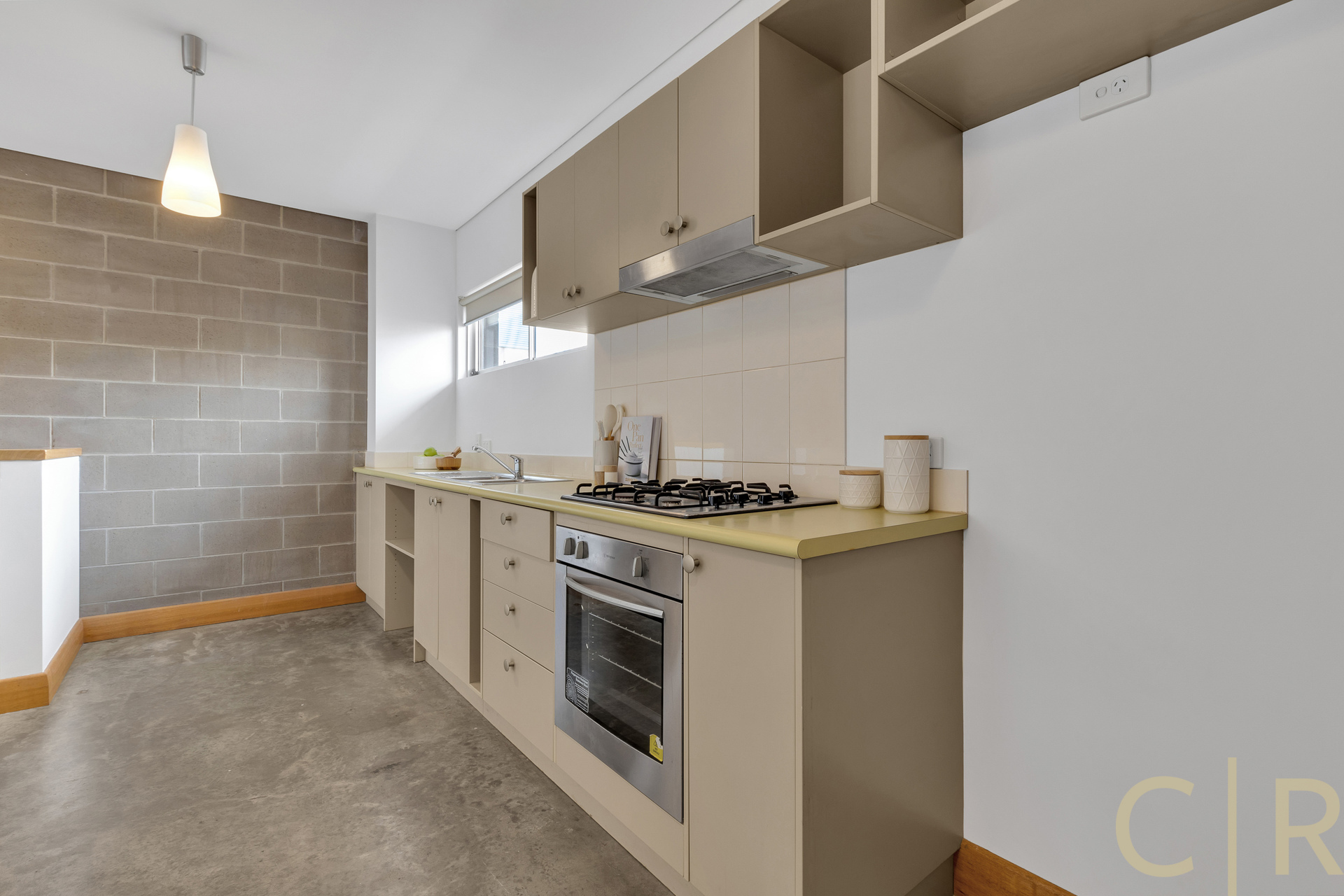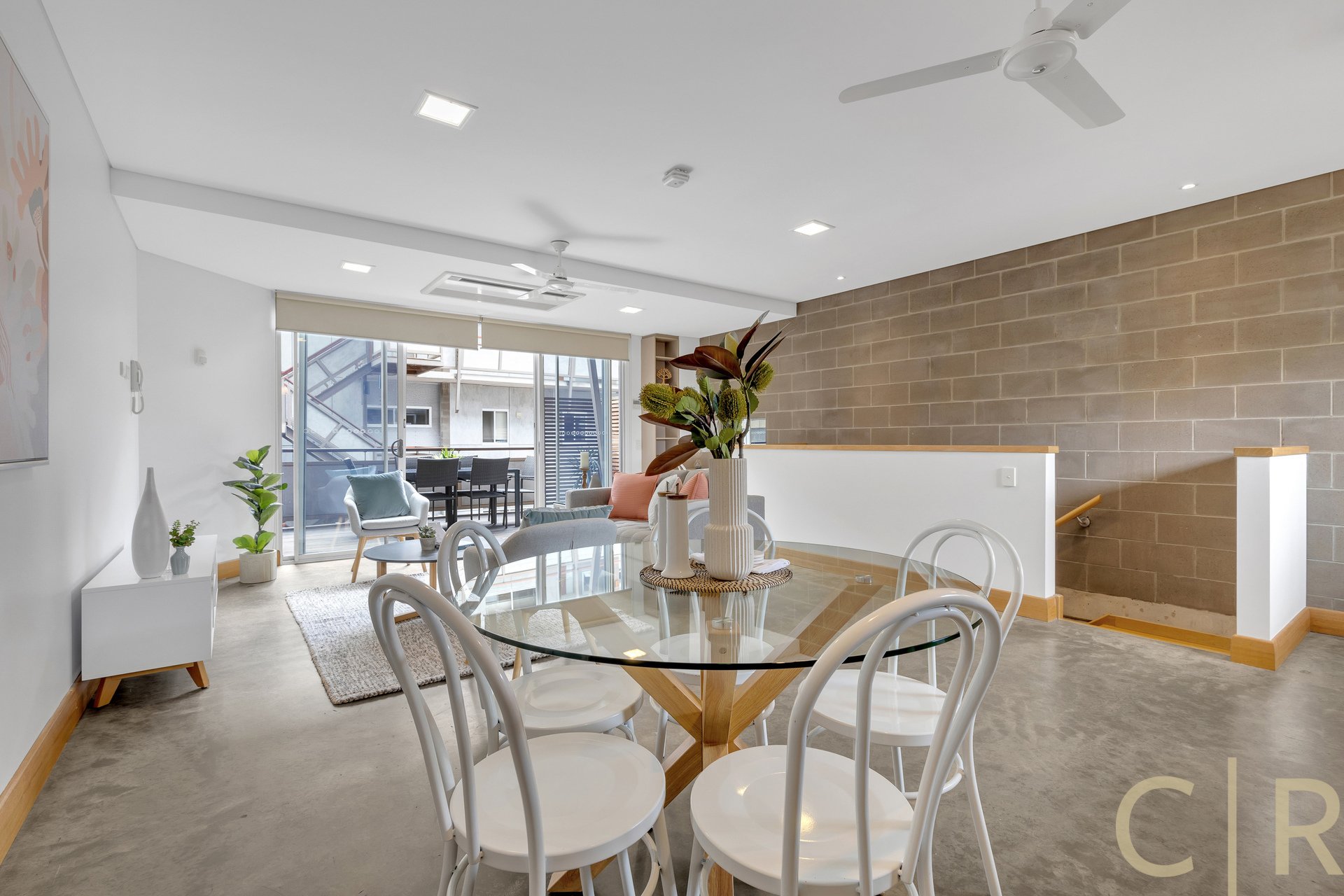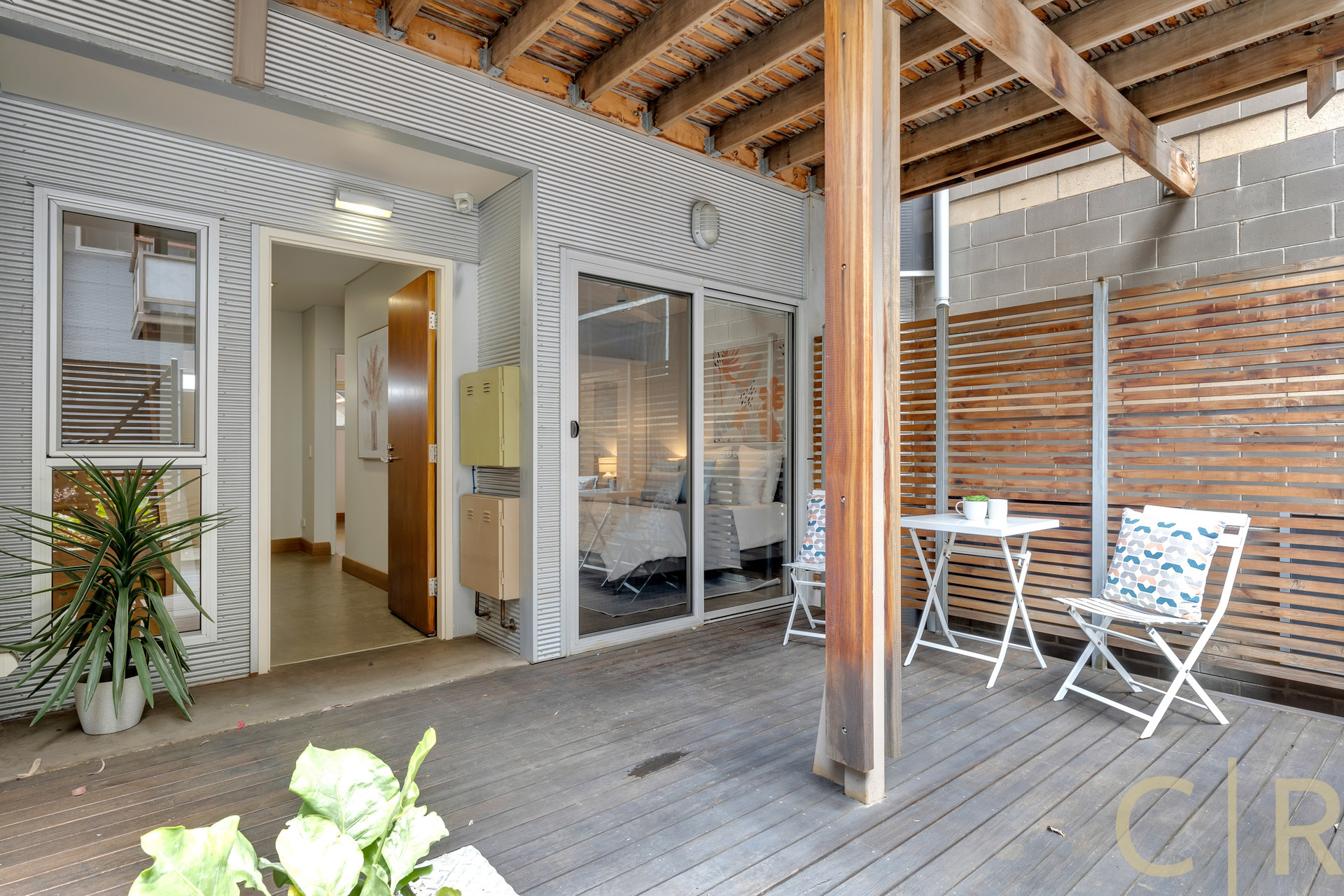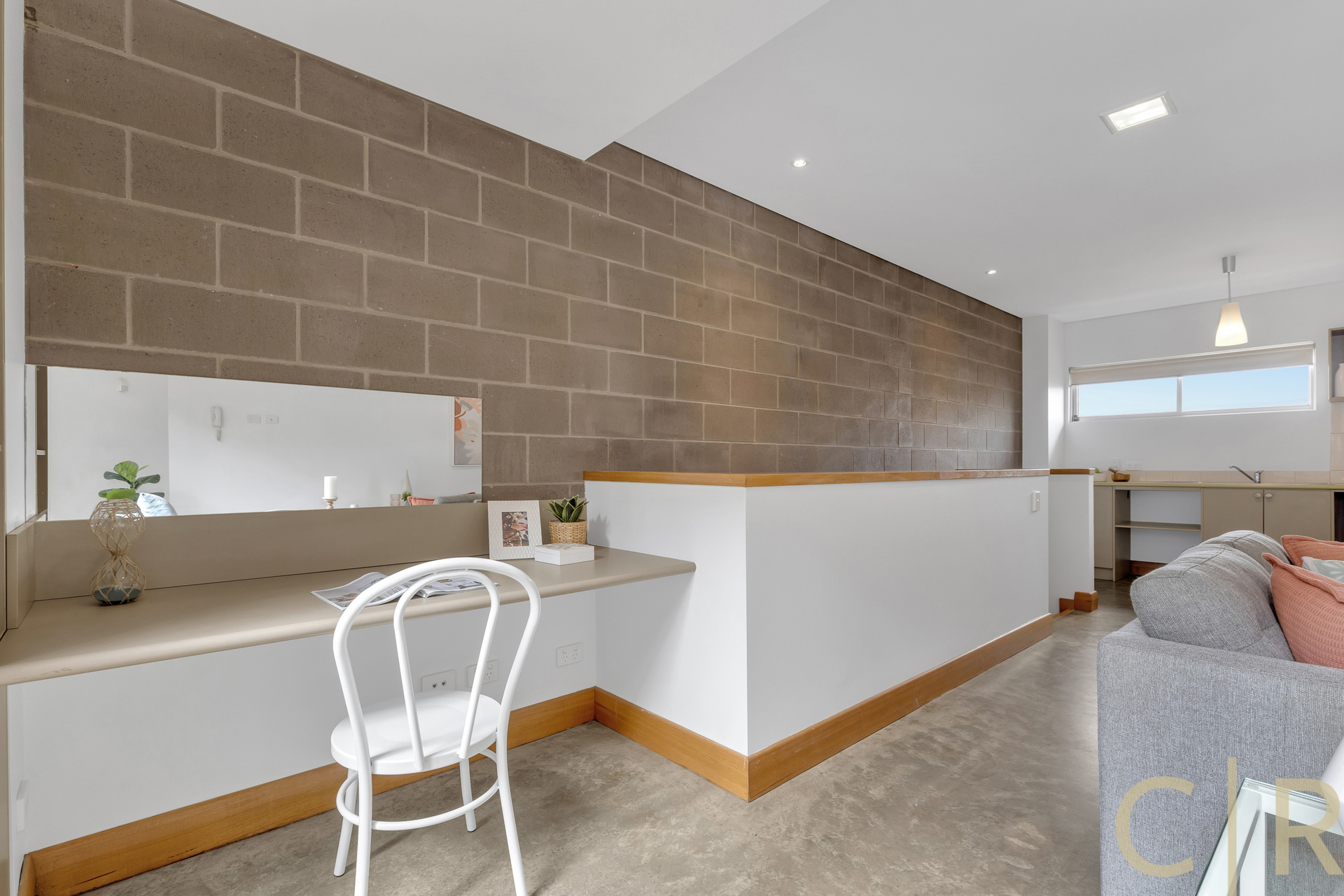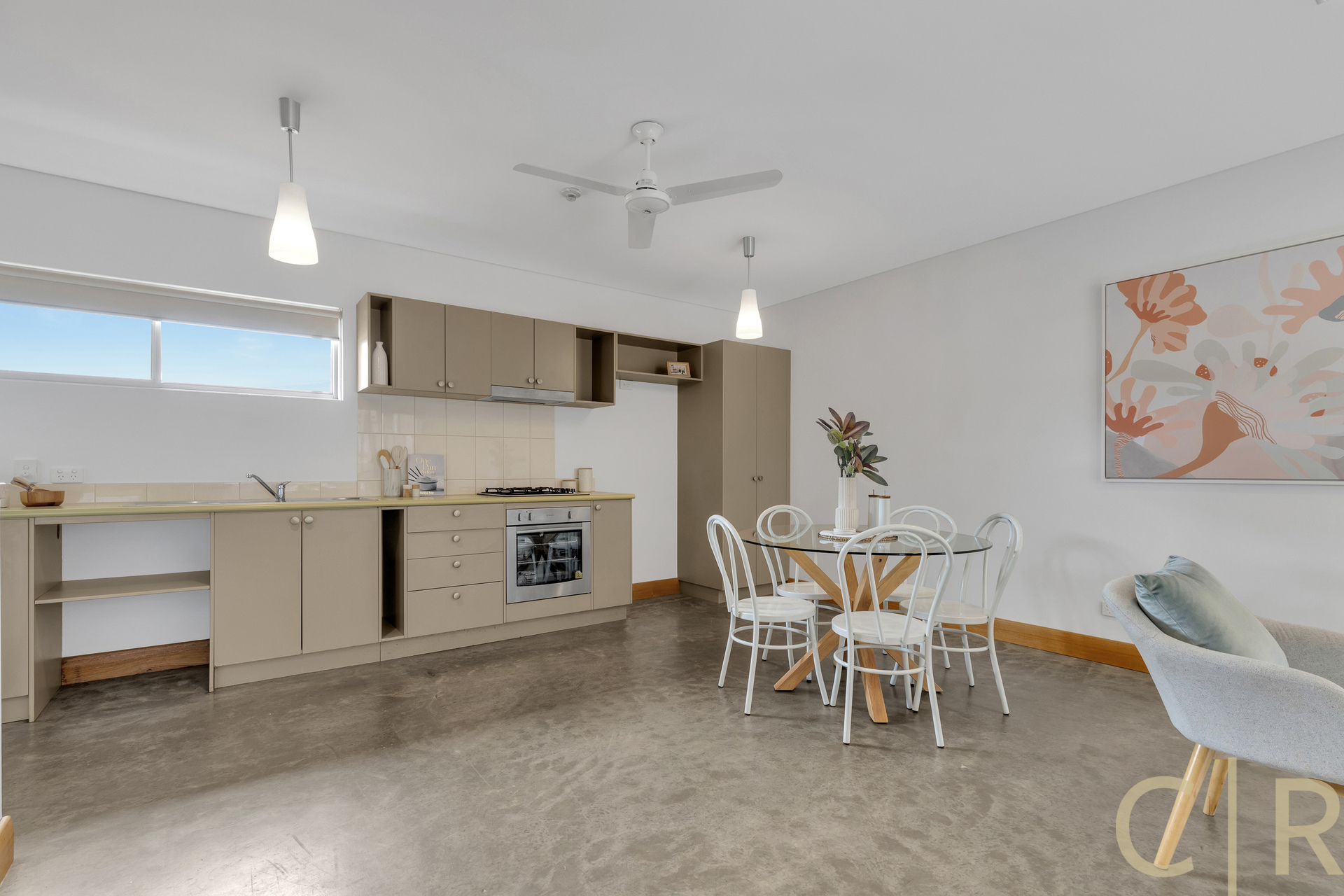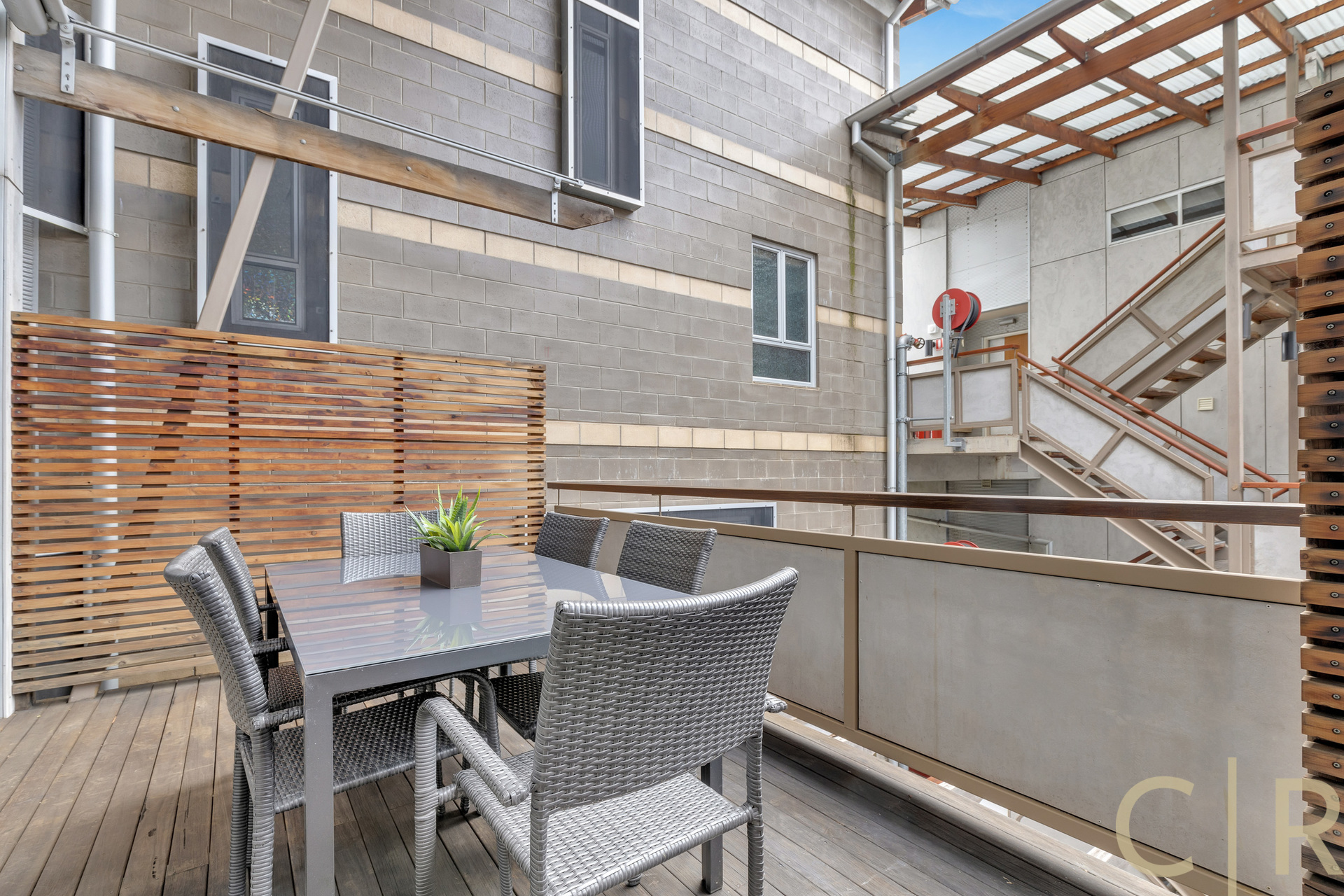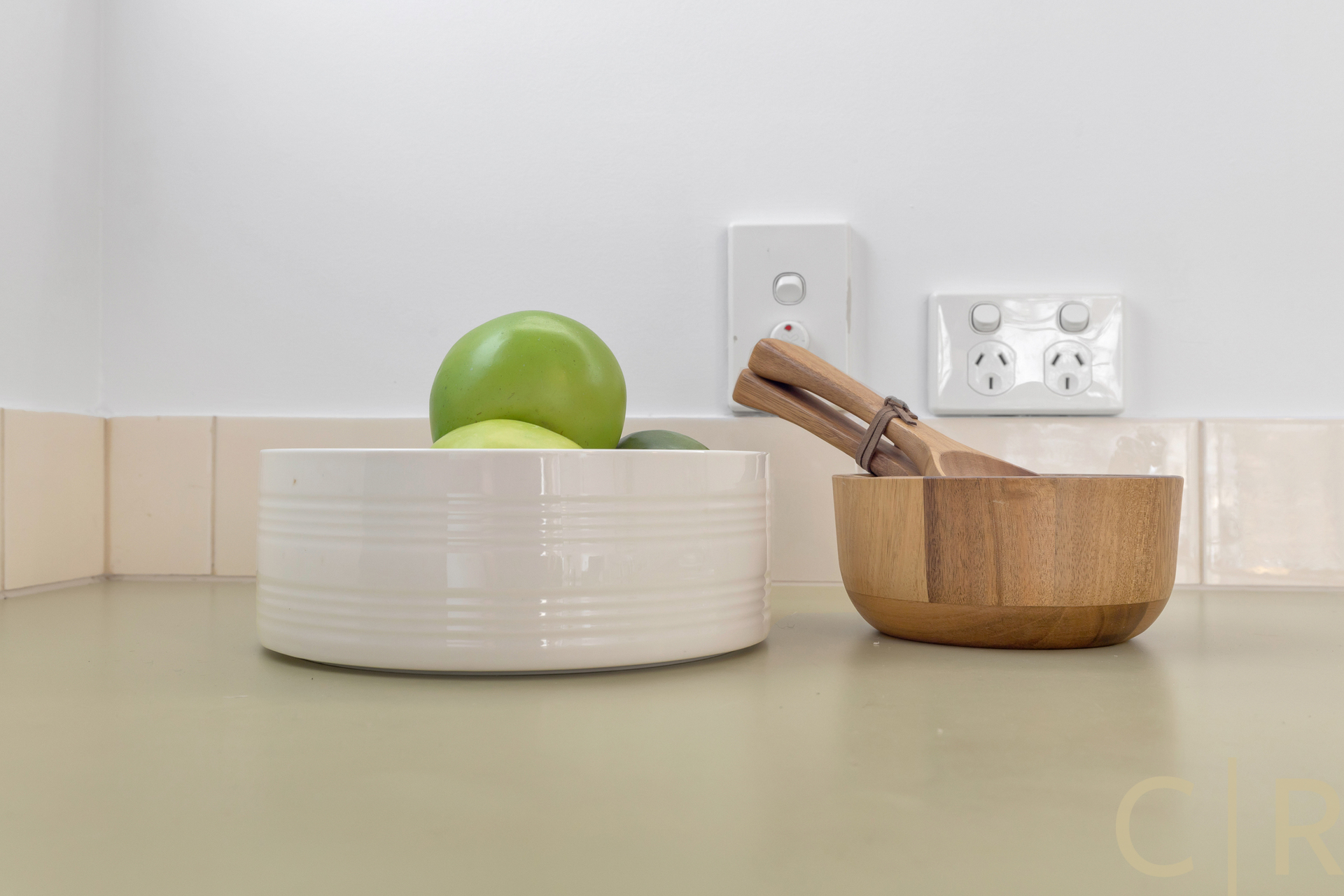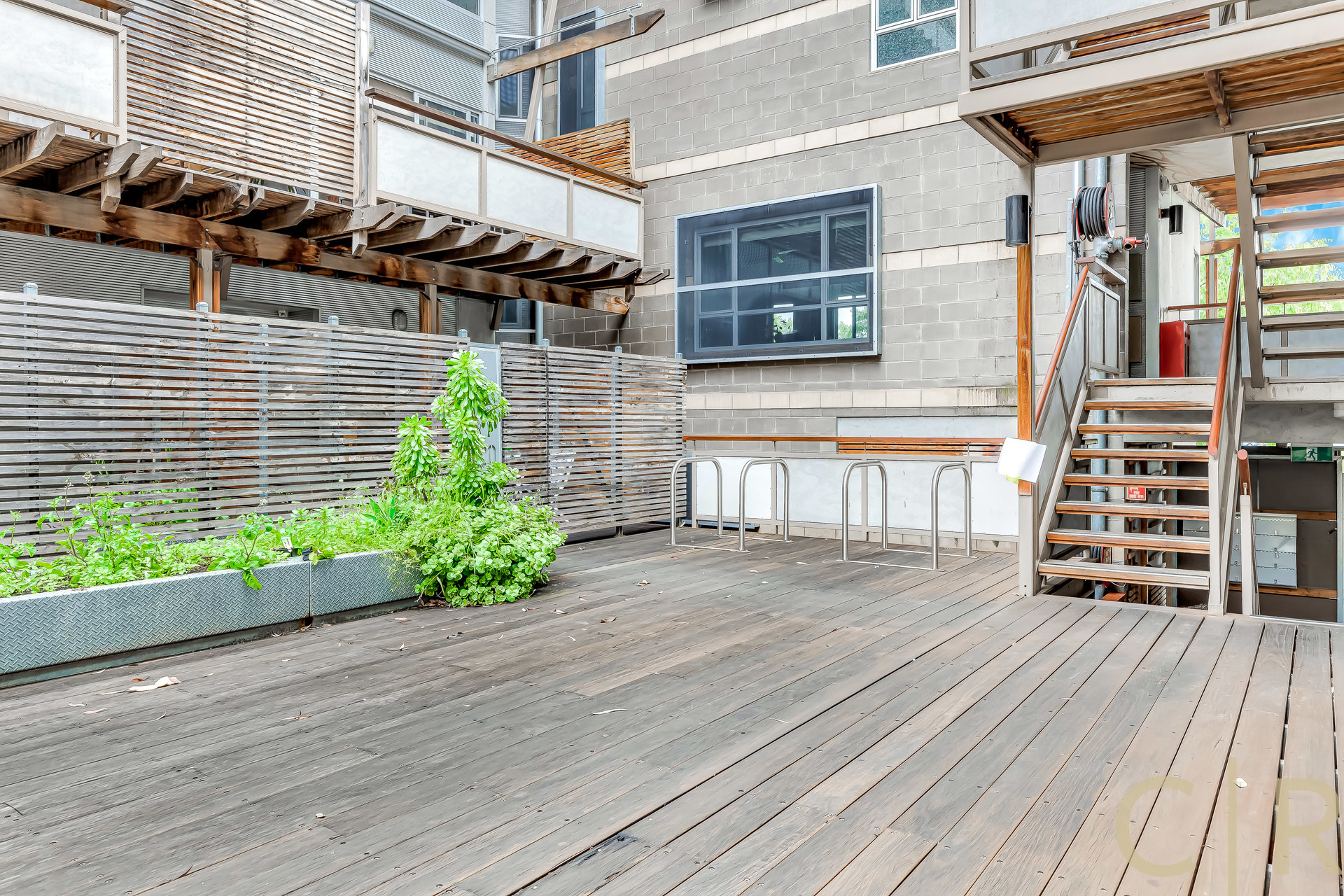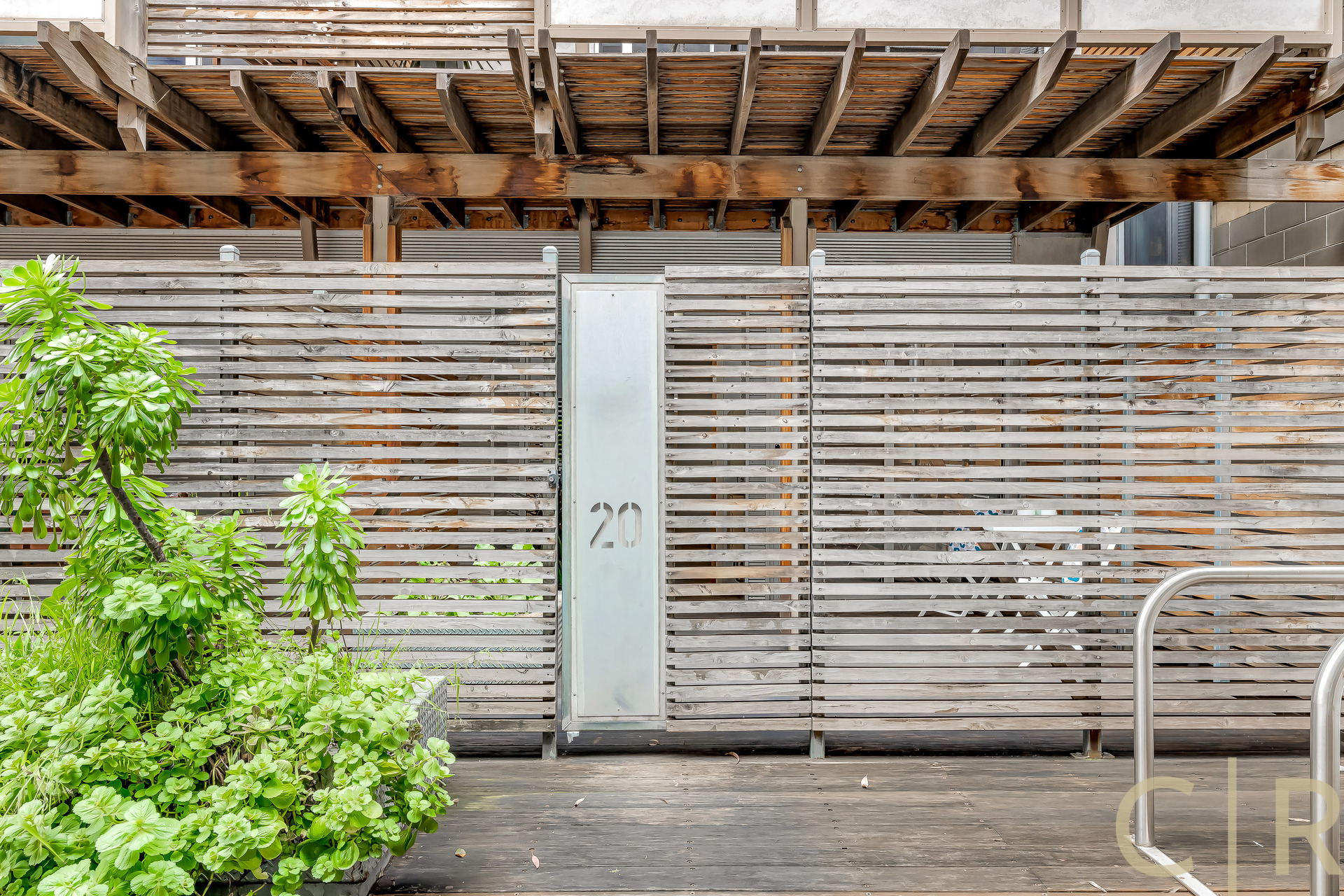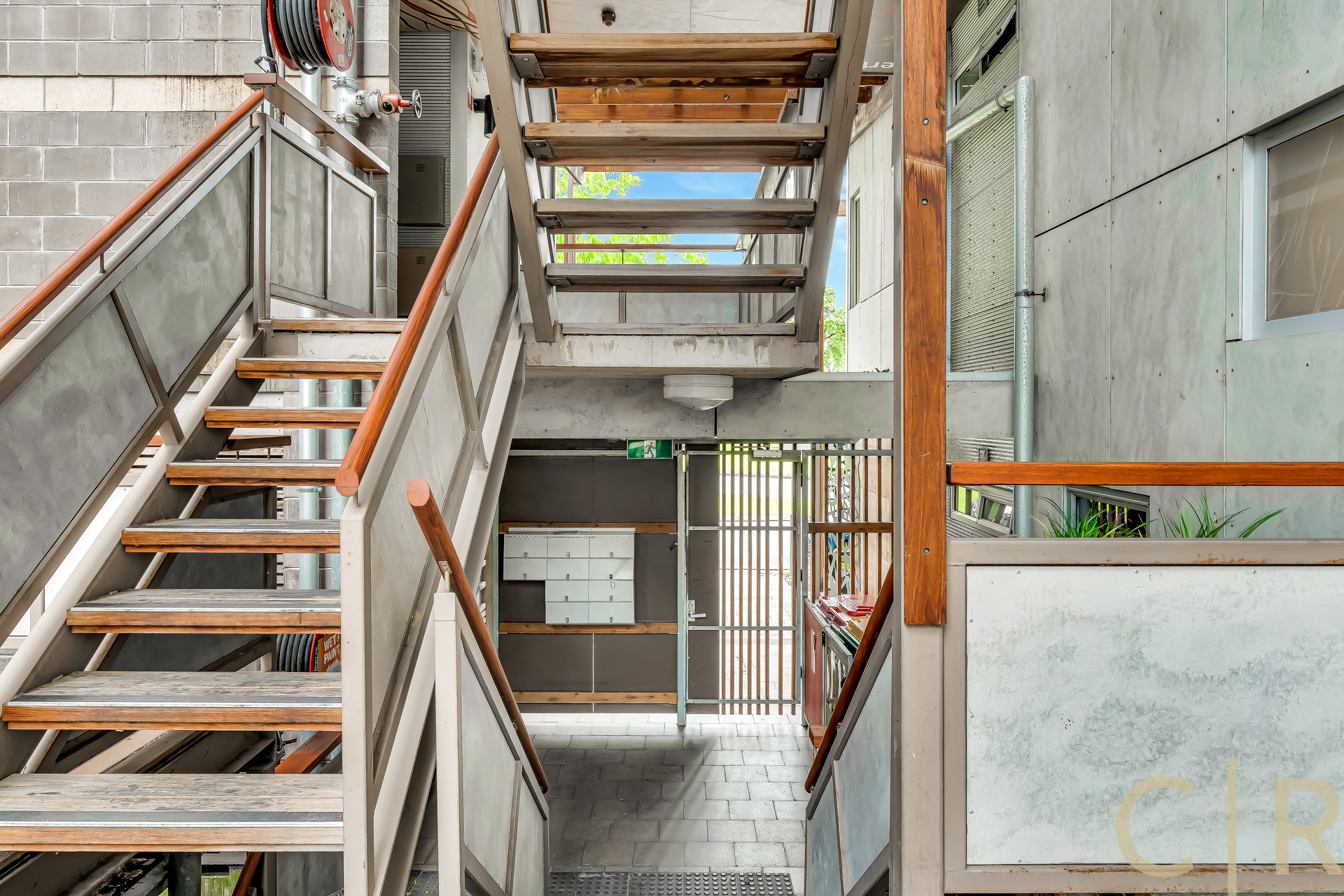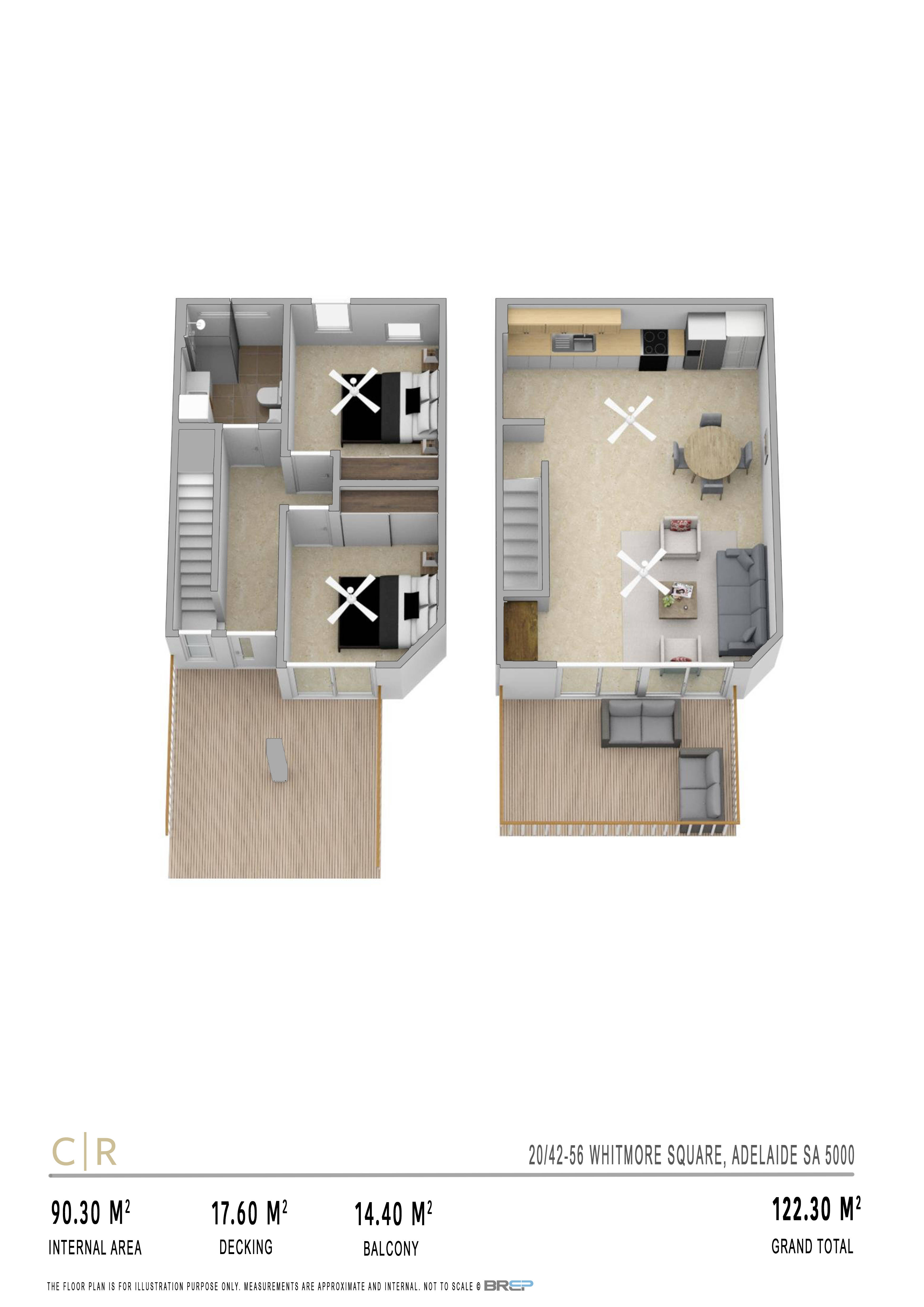 ---
Land Size
0m2
Floor Area
122m2
Bedrooms

2

Bathrooms

1

Carports

1
Contact Sales Agent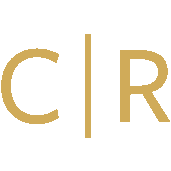 Rare Opportunity for HomeSeekers to secure a Prime Location home!
*Exclusively available for sale to eligible buyers under the HomeSeeker SA program*
City Realty is pleased to bring you this wonderful opportunity to secure yourself a tightly held home and add your very own eco-friendly footprint in the Architecturally designed, Eco Friendly and Award-Winning Whitmore Square apartments.
Nestled on the edge of Whitmore Square and in the same complex as one of the best and most trendy cafe's in Adelaide in 'Troppo', this townhouse in the sky offers a refreshing point of difference with its earthy style and materials, split level living and Eco-Friendly features which together meld perfectly to create a sense of 'home' and pride in where you live.
Step out your front door and take a truly short stroll to the Central Markets, Gouger Street eateries, multitude of small bars, iconic drinking holes and coffee shops or rest up under the very underrated and recently further upgraded Whitmore Square – the options are endless.
It is only in this location that you can relax under large Moreton Bay Fig Trees or get active thanks to Whitmore Square's Basketball Ring, Table Tennis table and giant Chess Board and then finish off with a 'Kangaroo Pastrami Sourdough Bagel' from Troppo or a refreshing SA made Carbon Zero Sparkke IPA from Sparkke brewery!
There is loads to love about this home but here are some favourites:
* Eco Friendly Design (see below for further information)
* North Facing with room to move on your private balcony
* Townhouse with multiple private outdoor spaces
* Very own courtyard, which is great for someone who loves their plants
* Two large and even sized downstairs bedrooms on entry, ceiling fans to both
* Ample room for large furniture in the upstairs open plan kitchen/ dining zone
* Large built-in study/ work desk or similar for all things 2022
* Freshly painted with light bouncing around
* Underground secure carpark with natural air flow throughout
Architecturally designed to include a comprehensive range of proven Ecologically Sustainable Development (ESD) initiatives to minimise environmental impact, the Whitmore Square apartments also offer:
* 7.5 Star rating under the AccuRate system
* Solar Energy in the form of Photovoltaic Panels, with a 6-kw thin film system
* Water Conservation via basement water tanks with a capacity of 40,000L
* Concrete block floors and walls of high thermal mass
* Native landscaping using Australian plantings
* Deliberate design to maximise winter sun and minimise summer sun
A wonderful opportunity to secure your new home – this is one we are excited to open the doors to and let you see for yourself.
SA Water: $586.60 pa (approx.)
Strata: $4,684 pa (approx.)
ESL: $119.15 pa (estimate.)
Council Rates: $1,592.90 pa (approx.)
Year Built: 2010
Please contact Stephen Keenihan 0415 408 208 for further information.
Disclaimer: This advert contains information and imagery which is believed to be accurate based on City Realty sources and/ or inspections of the property before or at the time of advertising. Prospective buyers or other parties should make their own inquiries about the validity and accuracy of this information and view the property before making any offers. Our privacy policy is available at www.cityrealty.com.au | RLA 262 481
HomeSeeker SA
This property is available through the state government's HomeSeeker SA program, which provides eligible buyers the opportunity to purchase fixed price homes without competing with property investors. Check if you're eligible for HomeSeeker SA at homeseeker.sa.gov.au/eligibility
Location
-34.933464411092, 138.59510475
Register your interest with the Sales Agent
Property: 20, 42-56 Whitmore Square, Adelaide
By submitting your registration of interest you agree that your details will be shared with the sales agent and they will contact you about this property.