Recently Added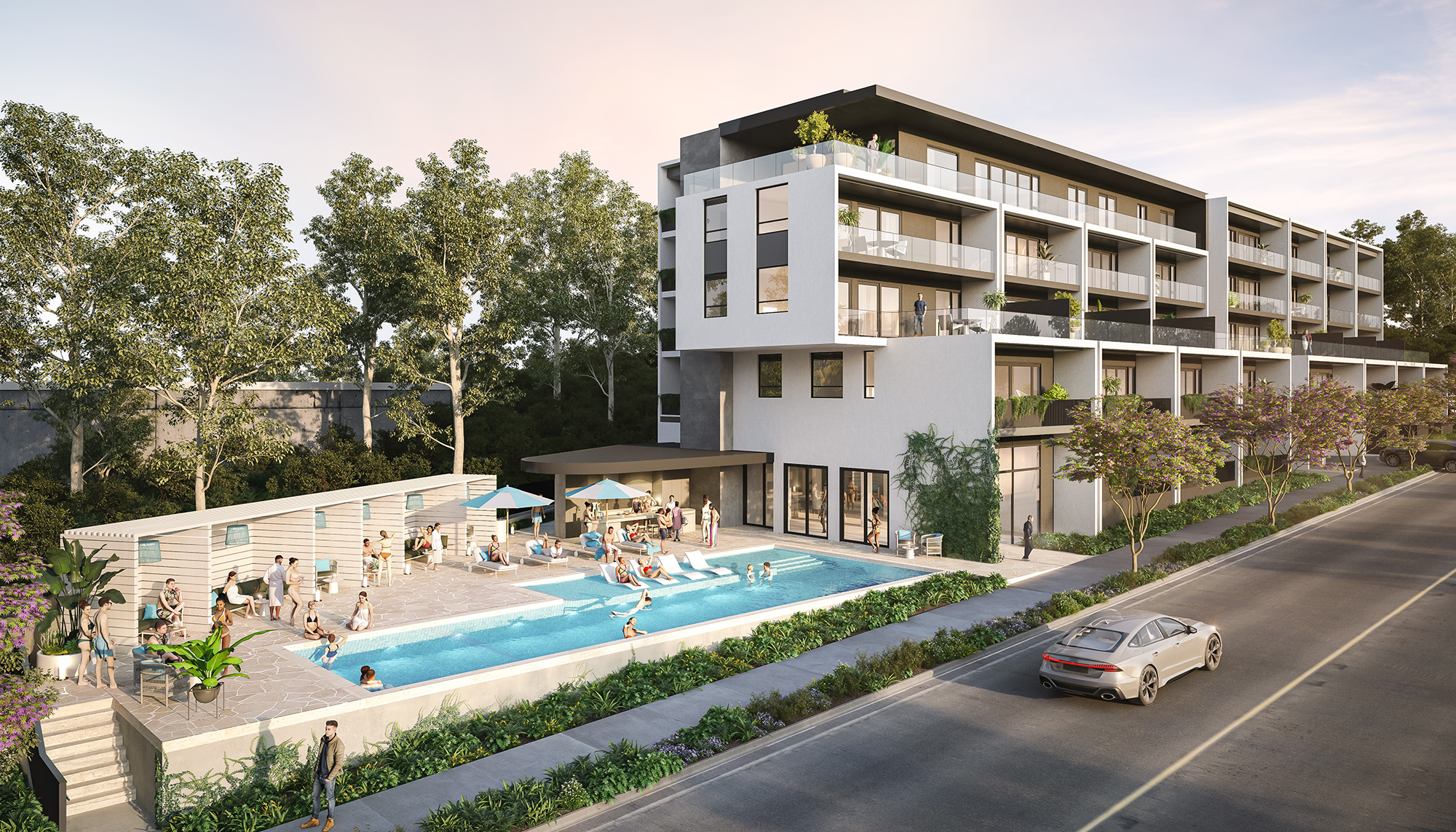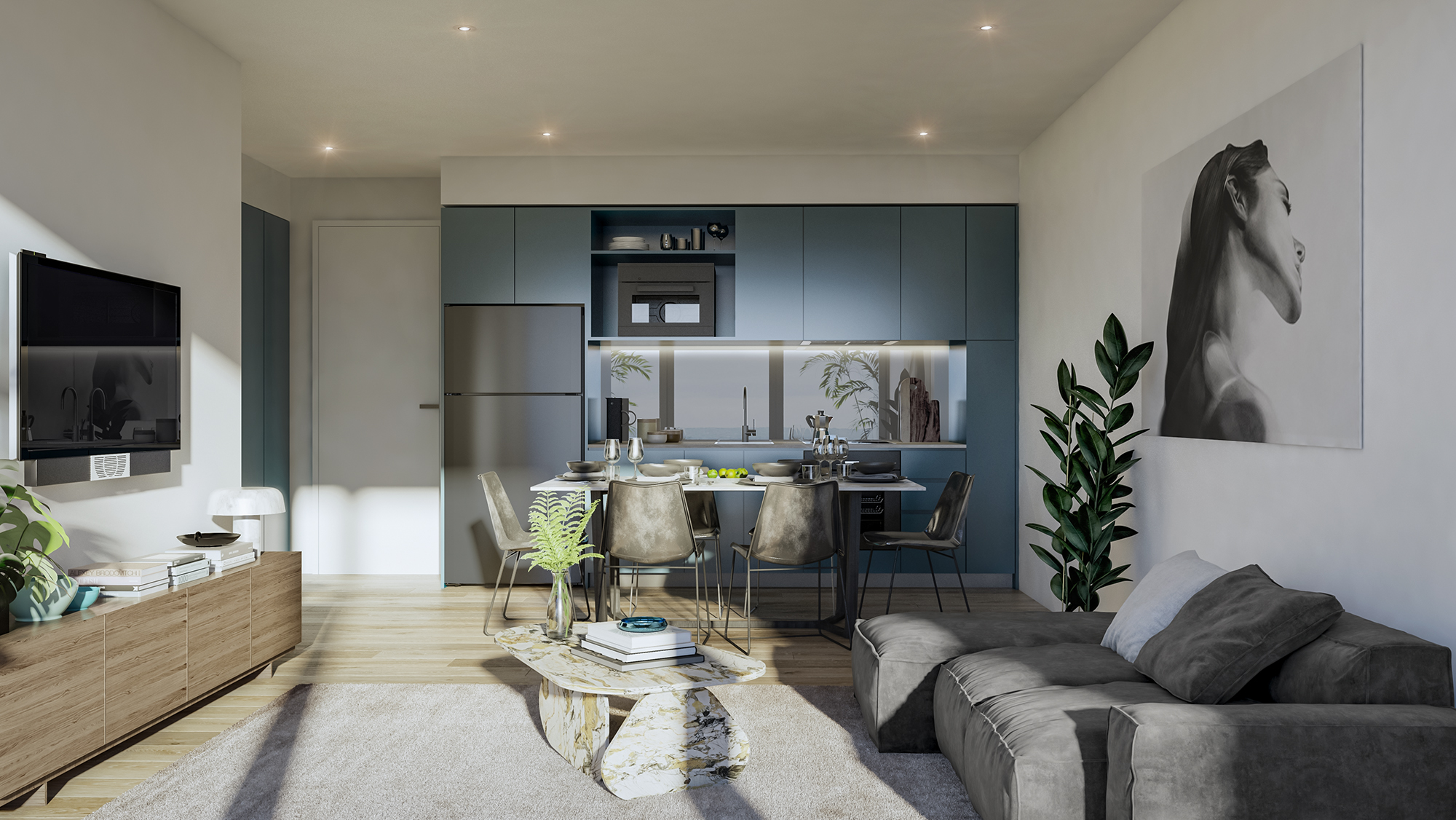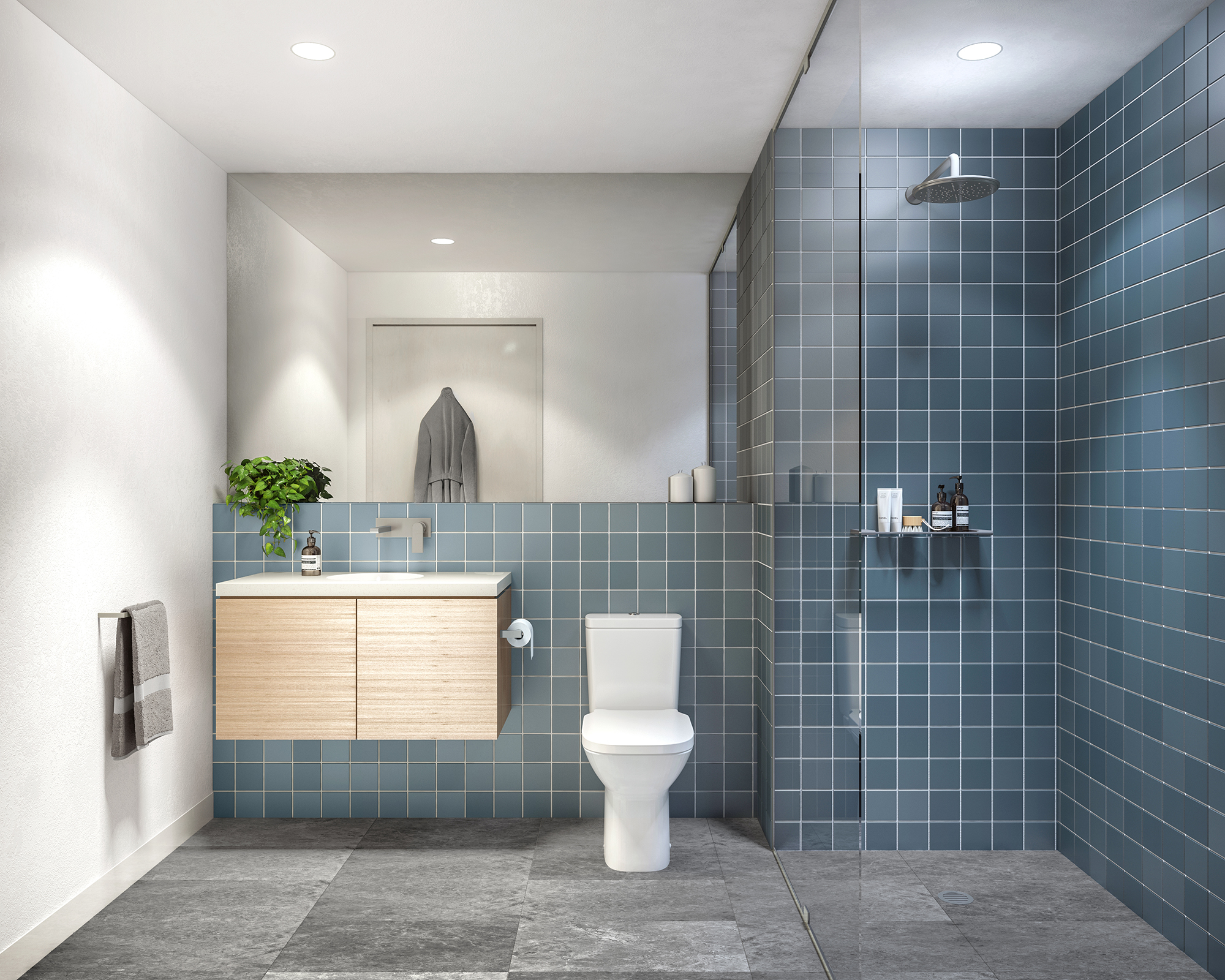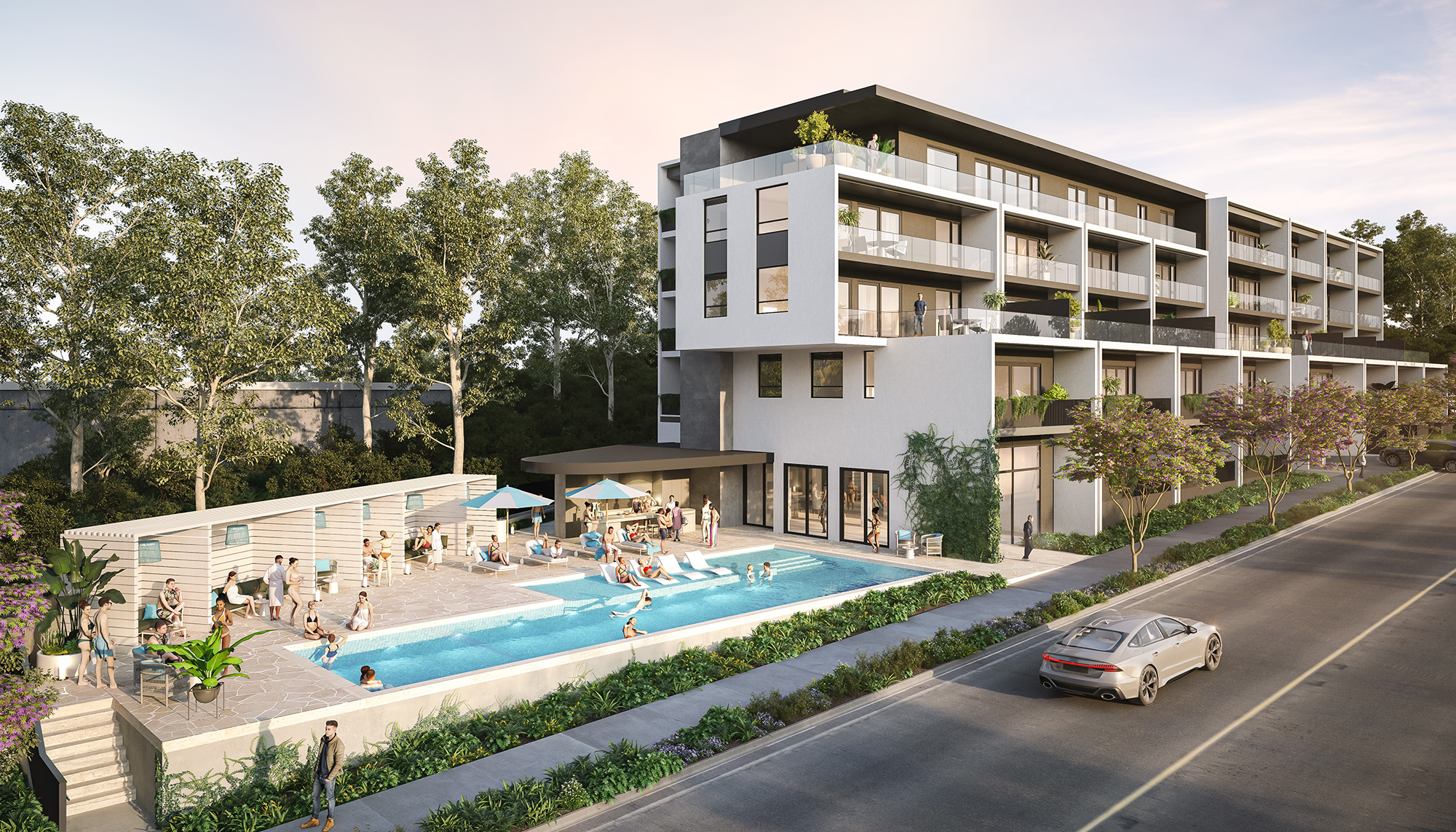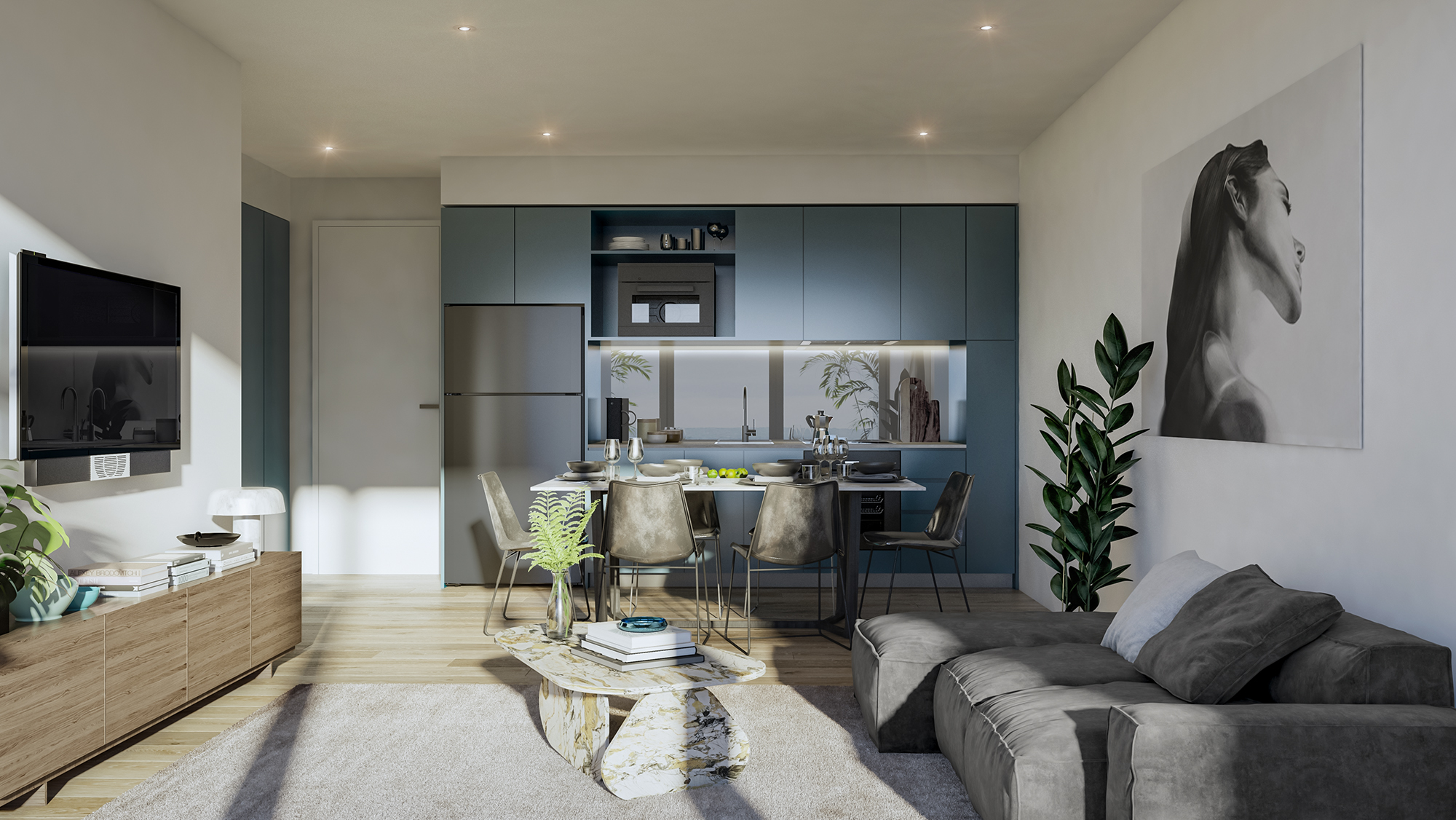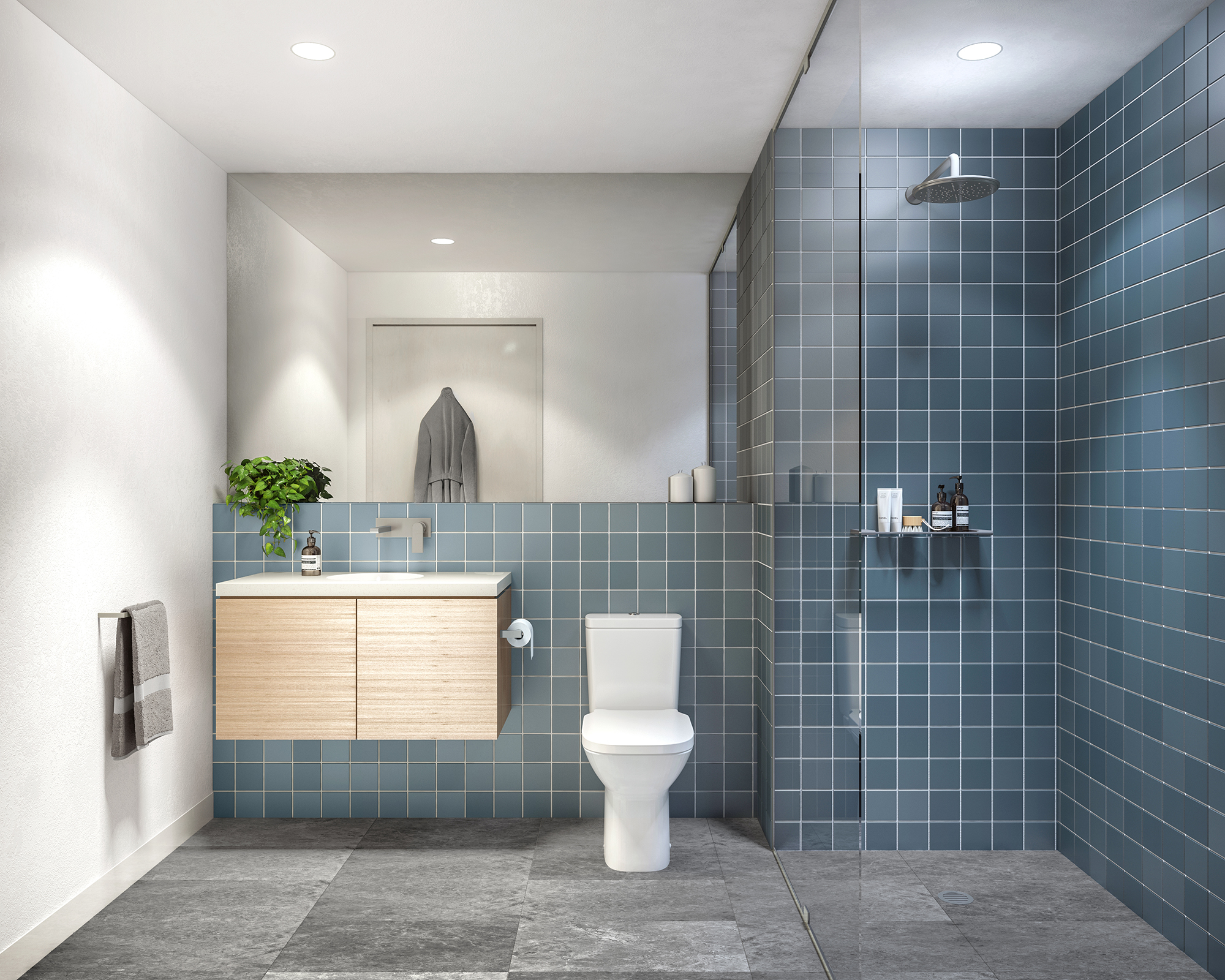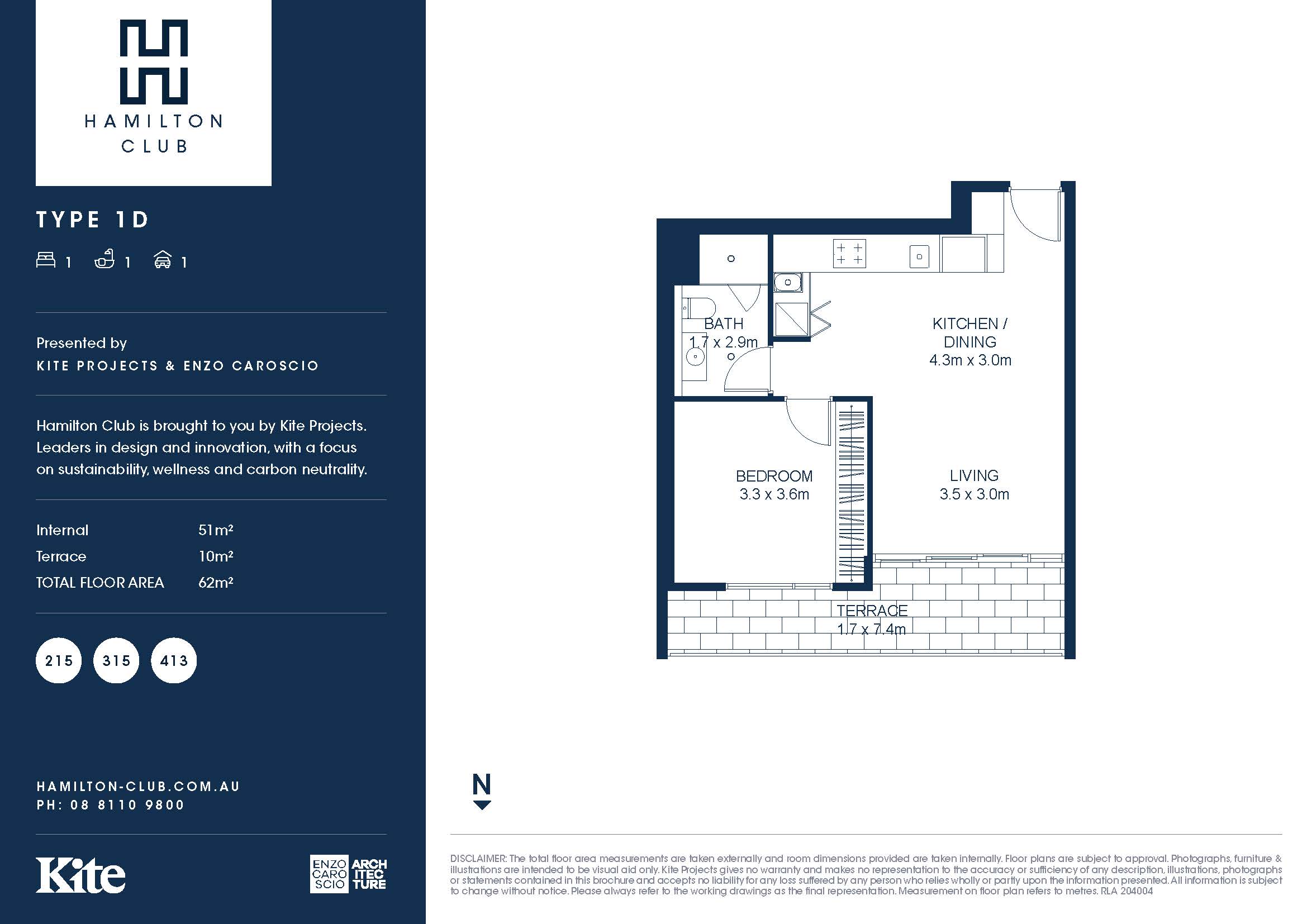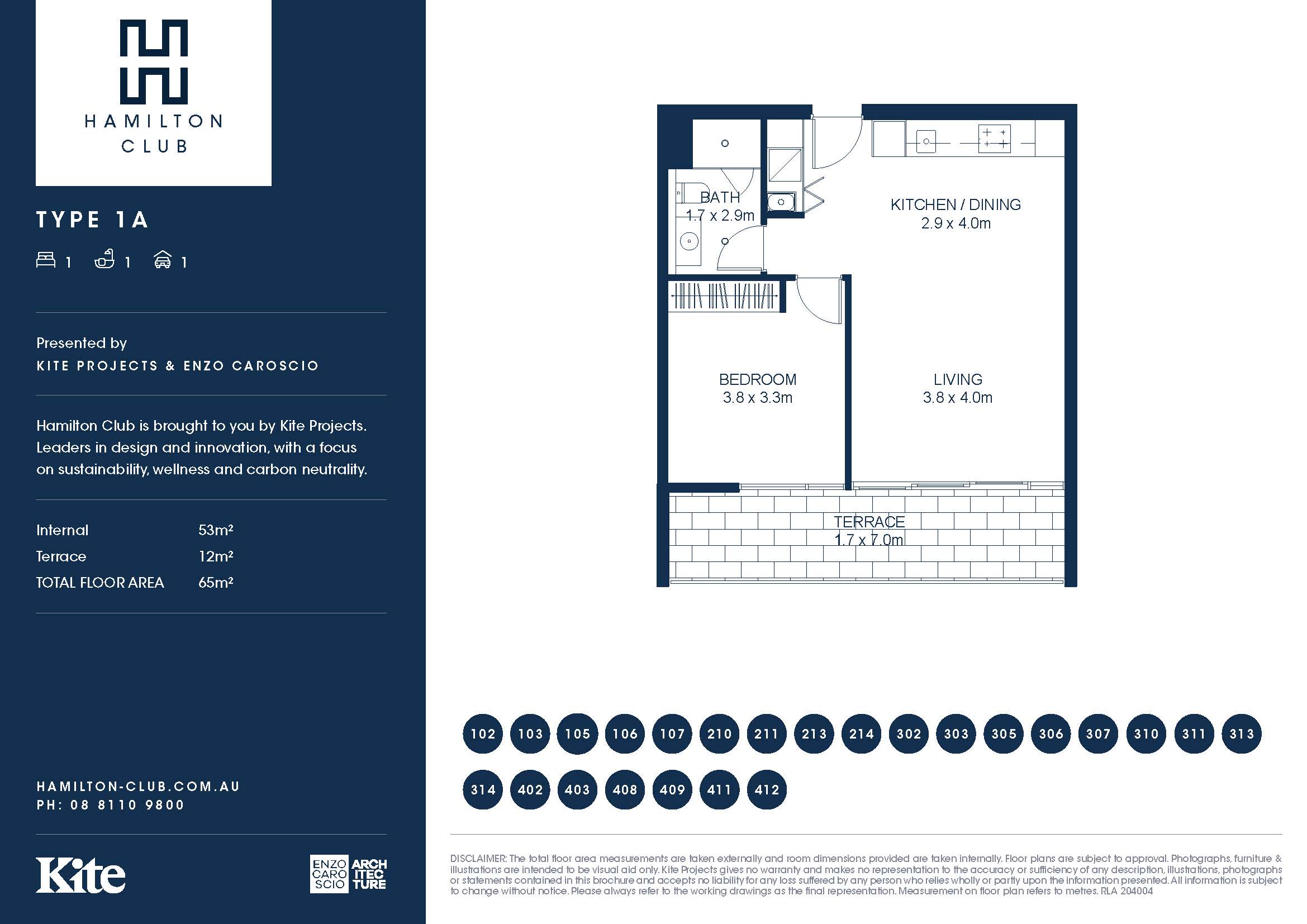 ---
Land Size
0m2
Floor Area
65m2
Bedrooms

1

Bathrooms

1

Carports

1
Welcome to Hamilton Club
5 x apartments available at this price - apartment 210, 211, 213, 214 and 215!
Options to purchase these homes at the sale price of $400,000:
- Lender and finance of your choice
- Ask HomeStart Finance about reducing your loan repayments with HomeStart's Shared Equity Option.
Welcome to Hamilton Club, an active yet tranquil community, where each moment is yours to savour. Located within Hamilton Hill, a master-planned community set in a rare and beautiful space in leafy Woodforde in Adelaide's eastern suburbs.
The Hamilton Club is a bold step into the future, designed for the forward-thinking purchaser, for whom the calming embrace of nature is an indispensable feature of a life well lived. Experience the subtle, yet indulgent aura of modern life, seamlessly integrated with the backdrop that is the natural world.
A healthy lifestyle is right at your doorstep with the Hamilton Club offering a variety of active pursuits. Enjoy swimming laps at the pool or working out at the state-of-the-art gym club. On the days you wish to take it slow, enjoy some leisure time overlooking the pool and open green reserve or take a peaceful stroll along the many nature trails.
Six hectares of open green space has been meticulously designed for relaxing and getting together with friends and neighbours. The park has an outdoor amphitheatre and walking trails, with koalas and birds on the doorstep.
Offering an amazing quality of life, with convenient routes to the CBD and eastern suburbs shopping and café precincts. Hamilton Club has everything to create the perfect lifestyle. Kite Projects gives no warranty and makes no representation to the accuracy or sufficiency of any description, illustrations, photographs or statements and accepts no liability for any loss suffered by any person who relies wholly or partly upon the information presented.
Construction is expected to commence in the second half of 2023.
HomeStart Finance
HomeStart Finance specialises in low deposit loans for eligible applicants, including the Starter Loan which is designed to help with upfront costs, and the Shared Equity Option that could boost your buying power without increasing loan repayments and no interest payable. Visit homestart.com.au for more information. Terms, conditions and eligibility criteria apply. Finance only available for residential properties in South Australia.
HomeSeeker SA
This property is available through the state government's HomeSeeker SA program, which provides eligible buyers the opportunity to purchase fixed price homes without competing with property investors. Check if you're eligible for HomeSeeker SA at homeseeker.sa.gov.au/eligibility
Location
-34.904791234752, 138.68722297412
Register your interest with the Sales Agent
Property: Apartments 210-215, 228 Macintosh Crescent, Woodforde
By submitting your registration of interest you agree that your details will be shared with the sales agent and they will contact you about this property.