Recently Added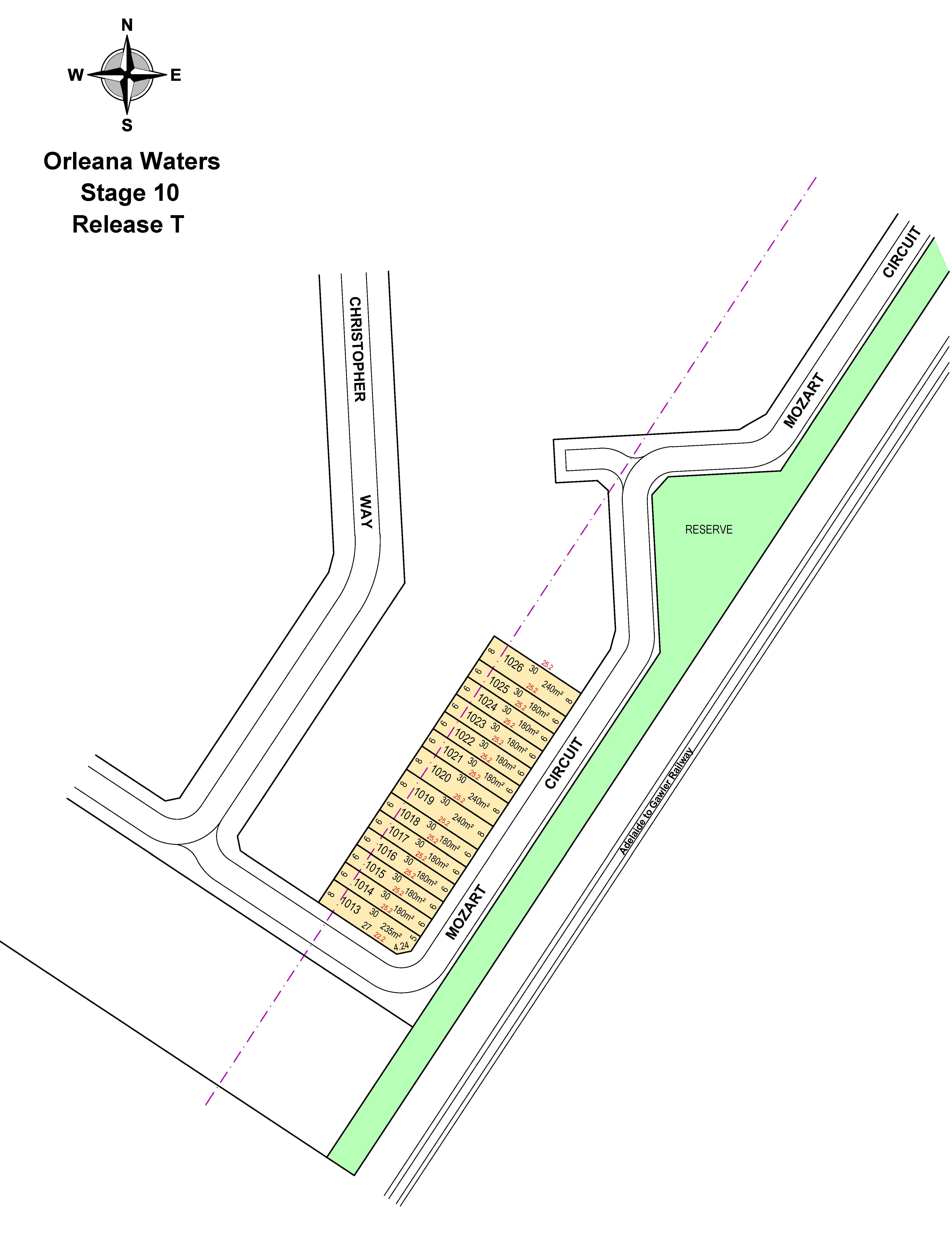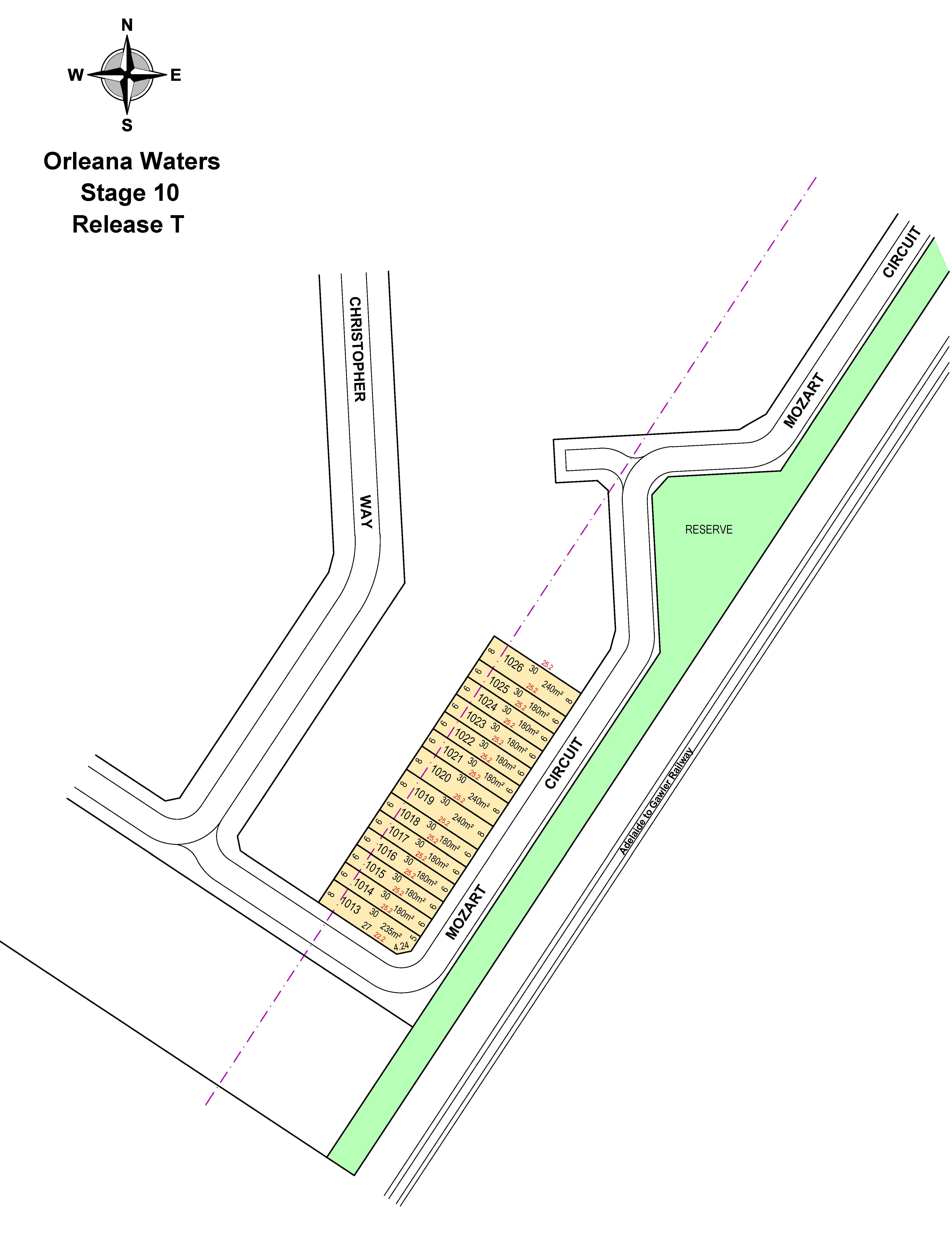 ---
Land Size
180m2
Floor Area
m2
Bedrooms

0

Bathrooms

0

Carports

0
Contact Sales Agent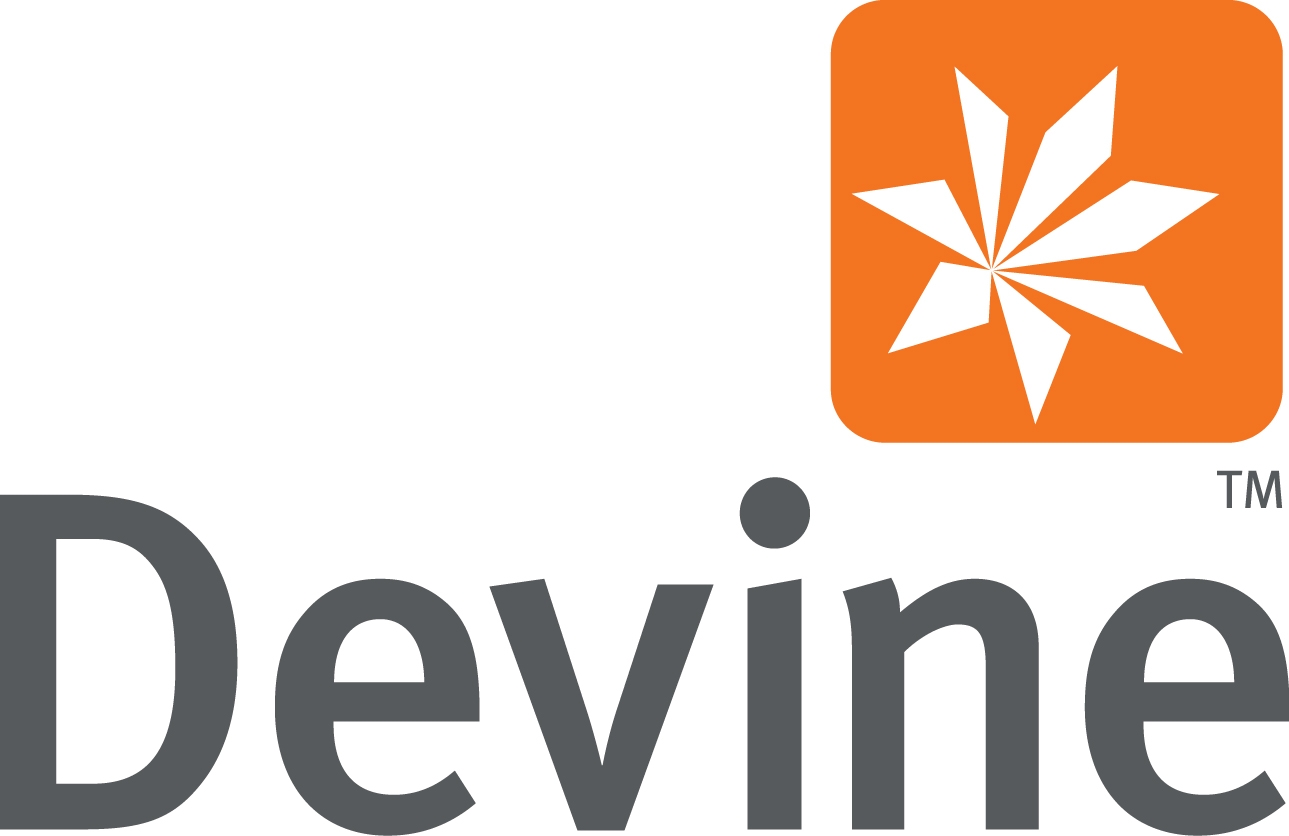 Orleana Waters Offers Country Living in Contemporary Style
Set in the beautiful rolling country side that surrounds Gawler, Orleana Waters is a true master planned community. The community is all about the great outdoors. Here, your family can enjoy the parks, gardens and open space that make this neighbourhood so inviting. 
Orleana Waters is an established community with like-minded neighbours that love calling this thriving community home. Orleana Waters is located on the corner of Coventry Road and Orleana Boulevard, Evanston Gardens and in close proximity to the Adelaide Gawler train line.
Features of this allotment include:
•    8m wide x 30m deep
•    Flat 235m2 allotment
•    Close to parks and playgrounds
•    All within an established community
•    Gateway to the Barossa Valley
HomeSeeker SA
This property is available through the state government's HomeSeeker SA program, which provides eligible buyers the opportunity to purchase fixed price homes without competing with property investors. Check if you're eligible for HomeSeeker SA at www.homeseeker.sa.gov.au/eligibility
Location
-34.632529225229, 138.72185710793
Register your interest with the Sales Agent
Property: Lot 1015 Mozart Circuit, Evanston Gardens
By submitting your registration of interest you agree that your details will be shared with the sales agent and they will contact you about this property.