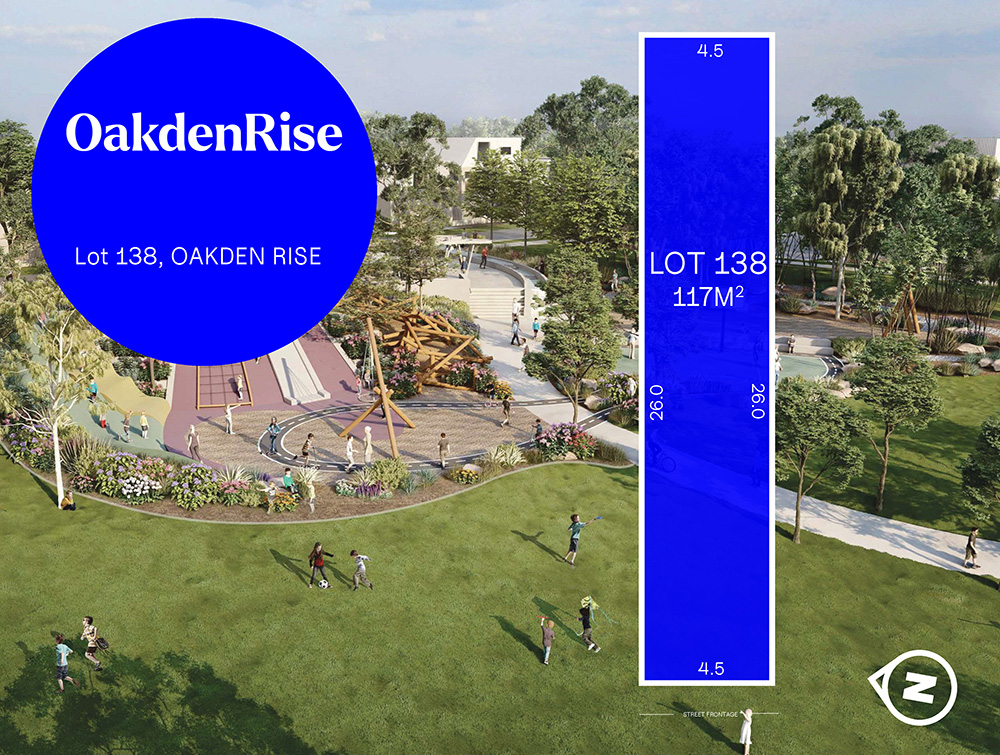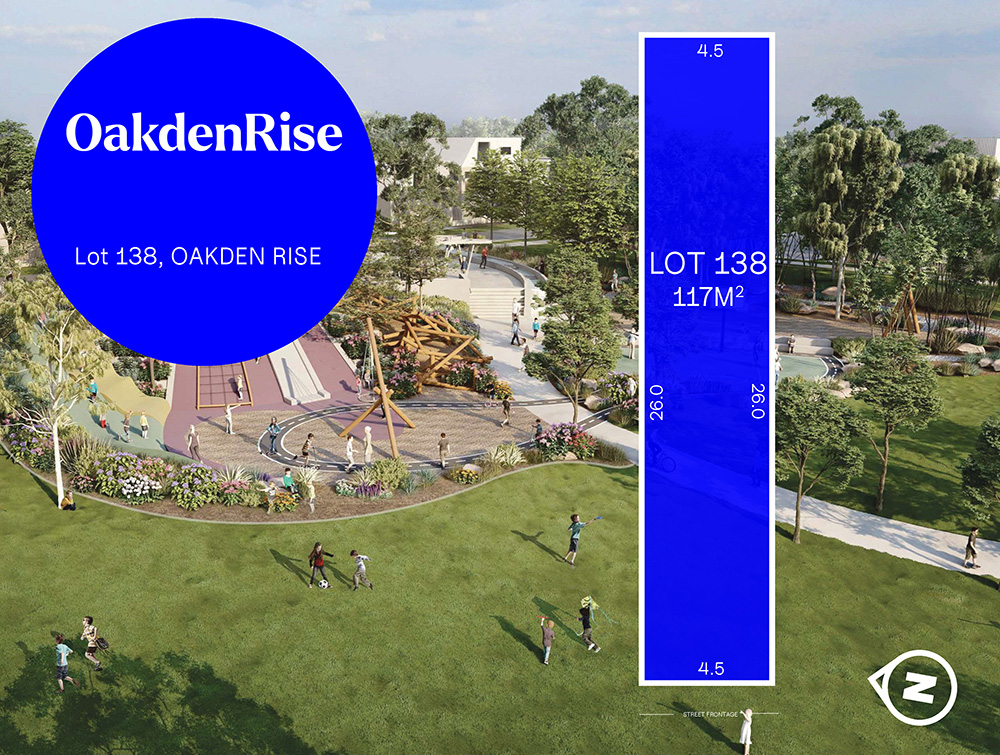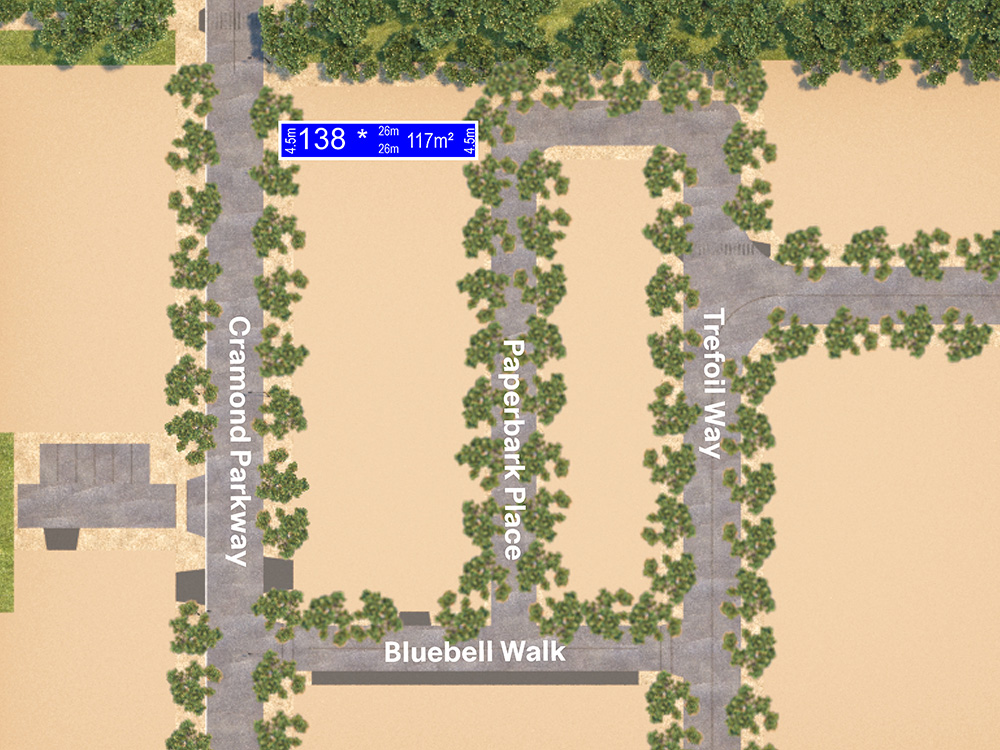 ---
Land Size
117m2
Floor Area
0m2
Bedrooms

0

Bathrooms

0

Carports

0
Contact Sales Agent

Land now selling in the heart Oakden Rise
Land now selling in the heart Oakden Rise, located nearby Outlook Park - designed to provide a unique and iconic landmark for Oakden Rise.
This is your chance to be amongst the first to secure your place within a brand-new, truly connected community: Oakden Rise, the new place to be. Close to it all, Oakden Rise is the new centre of good living. 
Just 9km from the very heart of the city, this vibrant new community is being created as a place where the spirit of joy thrives – in the parks, the streetscapes and fabulous amenities within the resort inspired Club Oakden Rise. A truly new concept in South Australia – Club Oakden Rise will provide residents with access to a wide range of leisure, wellness, and communal facilities. 
This Terrace Allotment requires a 2-storey home to be built and must meet the design guidelines for the Oakden Rise development. Land allotments like this are rarely offered through the HomeSeeker program, so get in touch and start your next chapter here at Oakden Rise, the new place to be. 
Our Sales & Experience Centre is now open 7 days, 11am – 5pm on Cnr Fosters and Grand Junction Roads, Oakden SA 5086.
Contact our friendly sales team on 08 7201 3980 to find out more.
hello@oakdenrise.com.au
www.oakdenrise.com.au
HomeSeeker SA
This property is available through the state government's HomeSeeker SA program, which provides eligible buyers the opportunity to purchase fixed price homes without competing with property investors. Check if you're eligible for HomeSeeker SA at homeseeker.sa.gov.au/eligibility.
Location
-34.847287901845, 138.63647890483
Register your interest with the Sales Agent
Property: Lot 138 Cramond Parkway, Oakden
By submitting your registration of interest you agree that your details will be shared with the sales agent and they will contact you about this property.