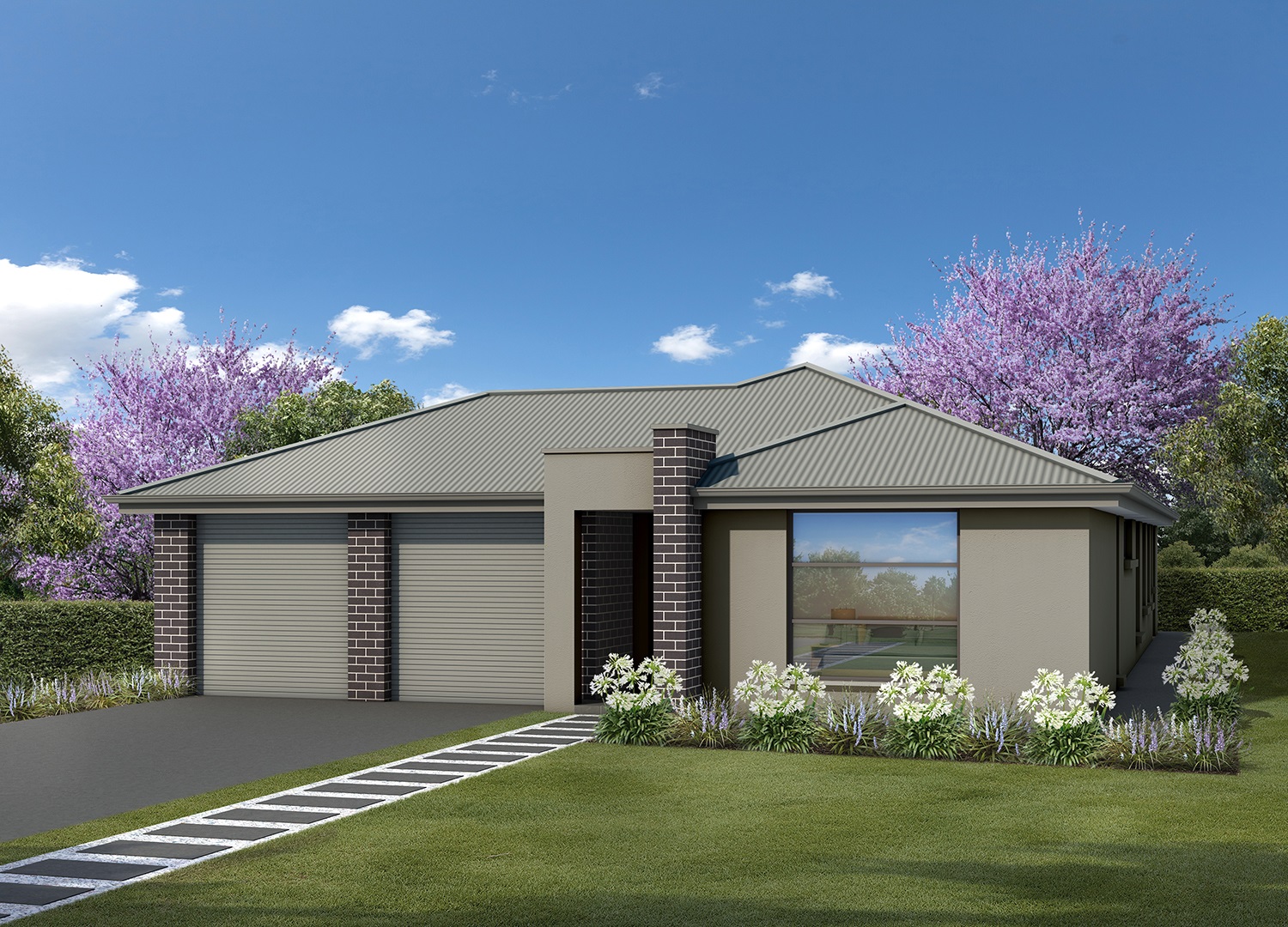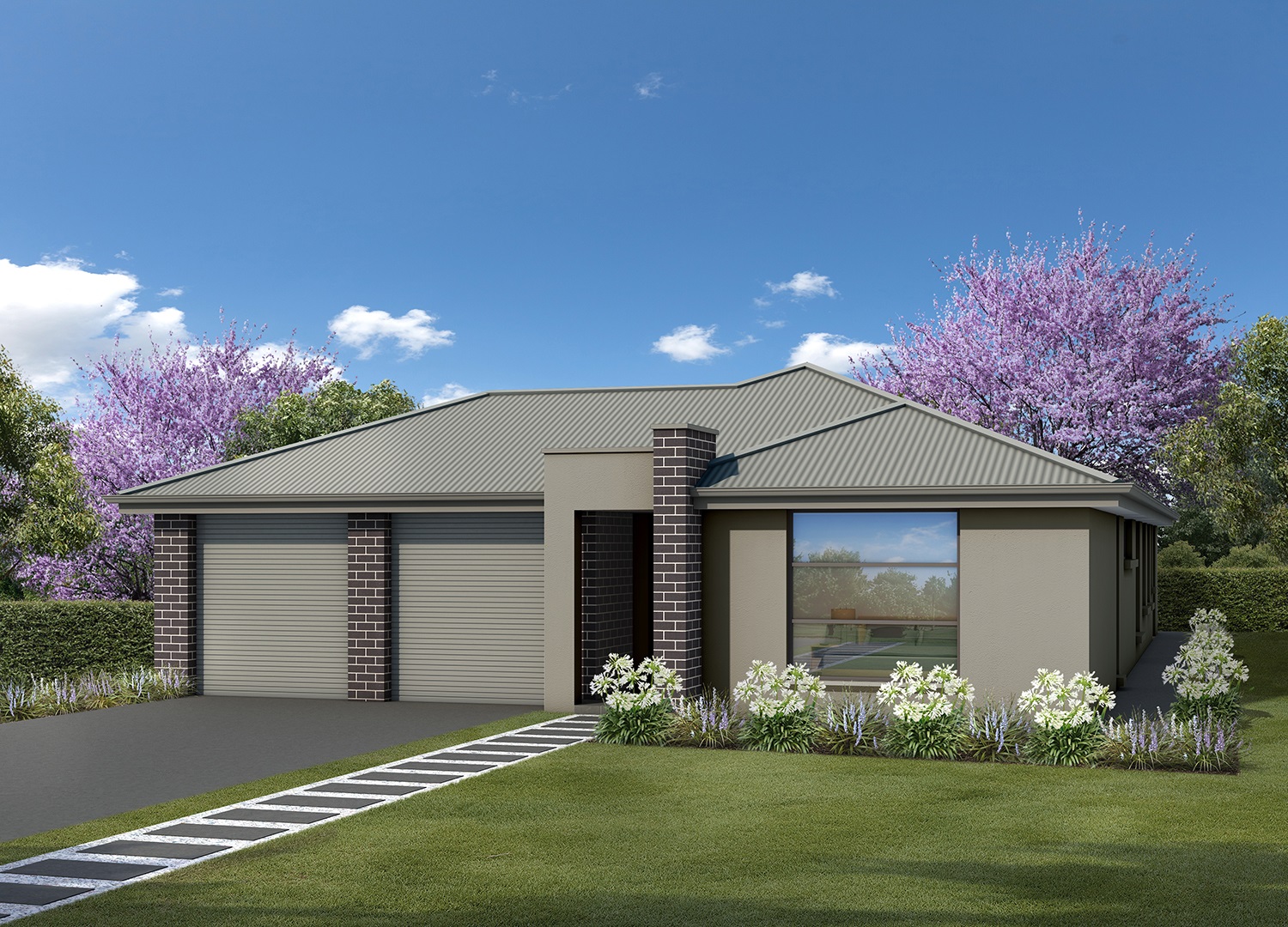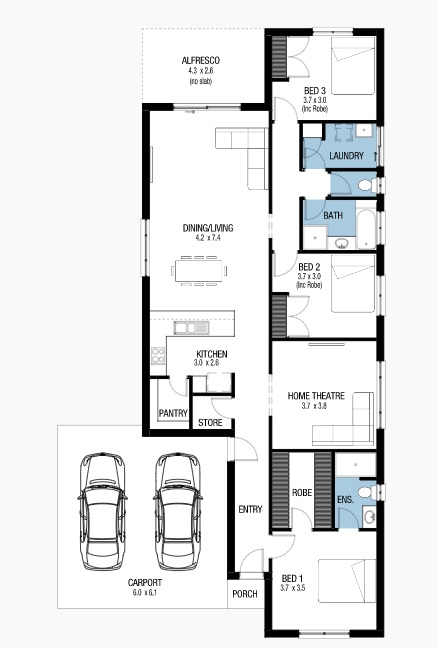 ---
Land Size
418m2
Floor Area
198m2
Bedrooms

3

Bathrooms

2

Carports

2
Sale Price $562,700 with repayments based on a $422,025 loan!
HOMESEEKER SA EXCLUSIVE WITH INNOVATIVE FINANCING PROVIDED BY HOMESTART FINANCE
This property is only available with a Shared Equity Option loan through HomeStart Finance* to eligible home buyers through HomeSeeker SA**.
SA Housing Centre offers an affordable home Shared Equity exclusive in the master-planned Seaside at Moana community.
Seaside at Moana is a master-planned community that effortlessly reflects the natural beauty of its surroundings. This is how living on the coast should be - relaxing days strolling the beach with the family or catching up with neighbours for a barbeque in the park.
The Idaho Alfresco is a 3 bedroom, 2 bathroom, double carport home. Contact Nicola Geddie on 0437 529 627 or by email at nicolag@sahousingcentre.com.au for more information.
We are offering this home in conjunction with HomeStart Finances' Shared Equity option. This allows you to borrow up to 25% more without increasing your monthly repayments. You still enjoy all the benefits of home ownership, however, you share a percentage of the future capital gain or loss when you eventually sell, refinance or transfer ownership of the property. This can increase your borrowing capacity by as much as a quarter, which means you get more for your money.
KeyStart Finance is an approved shared equity finance broker who can assist you in applying for a HomeStart Finance Shared Equity loan. Contact the KeyStart Finance team on 1300 739 699 or info@keystartfinance.com.au for more information.
This HomeSeeker SA Shared Equity Exclusive expires 30 days from the original listing date.
*HomeStart Finance
HomeStart Finance specialises in low deposit loans for eligible applicants, including the Starter Loan which is designed to help with upfront costs, and the Shared Equity Option that could boost your buying power without increasing loan repayments and no interest payable. Visit www.homestart.com.au for more information. Terms, conditions and eligibility criteria apply. Finance only available for residential properties in South Australia.
**HomeSeeker SA
This property is available through the state government's HomeSeeker SA program, which provides eligible buyers the opportunity to purchase fixed price homes without competing with property investors. Check if you're eligible for HomeSeeker SA at www.homeseeker.sa.gov.au/eligibility
Conditions apply. Certain elevations may not match the particular floor plan published in this package and, as such, all floor plans and elevations are for illustration purposes only. Land subject to availability. We make no representation and, to the extent permissible at law, we disclaim all liability, as to the suitability of the land to build on, or the suitability of any house design, or otherwise. You must satisfy yourself of that by inspection, or by taking professional advice, or otherwise. Pricing is indicative only and based on standard costings. Price may vary depending on selections, engineering, council and utility requirements and adjustments to allowances. All packages subject to final council approval. Alan Hickinbotham Pty Ltd ABN 13 007 567 222, RLA 230557. Construction Services Australia Pty Ltd ABN 99 007 641 787, Building Licence G8969.All information is subject to change without notice. Images for illustrative purposes only. This property is now available as part of the Affordable Homes Program to provide homes for all South Australians. Purchase is restricted to people who do not own any other property, and the buyer must earn under the income limits. Please check your eligibility at www.homeseeker.sa.gov.auFinance approved by HomeStart Finance –Australian Credit Licence 388466.Eligibility criteria, terms and conditions apply. Fees and charges are payable. Loan repayment comparison is based on financing 97% of a $425,000 house ($412,250) with a HomeStart Graduate Loan compared to financing 97% of a $505,000 house with a HomeStart Graduate Loan of $367,387 plus a $122,463 Shared Equity Option.This is subject to change and may not be correct in all circumstances.
Location
-35.219329990888, 138.4723830602
Register your interest with the Sales Agent
Property: Lot 95 Azure Drive, Moana
By submitting your registration of interest you agree that your details will be shared with the sales agent and they will contact you about this property.