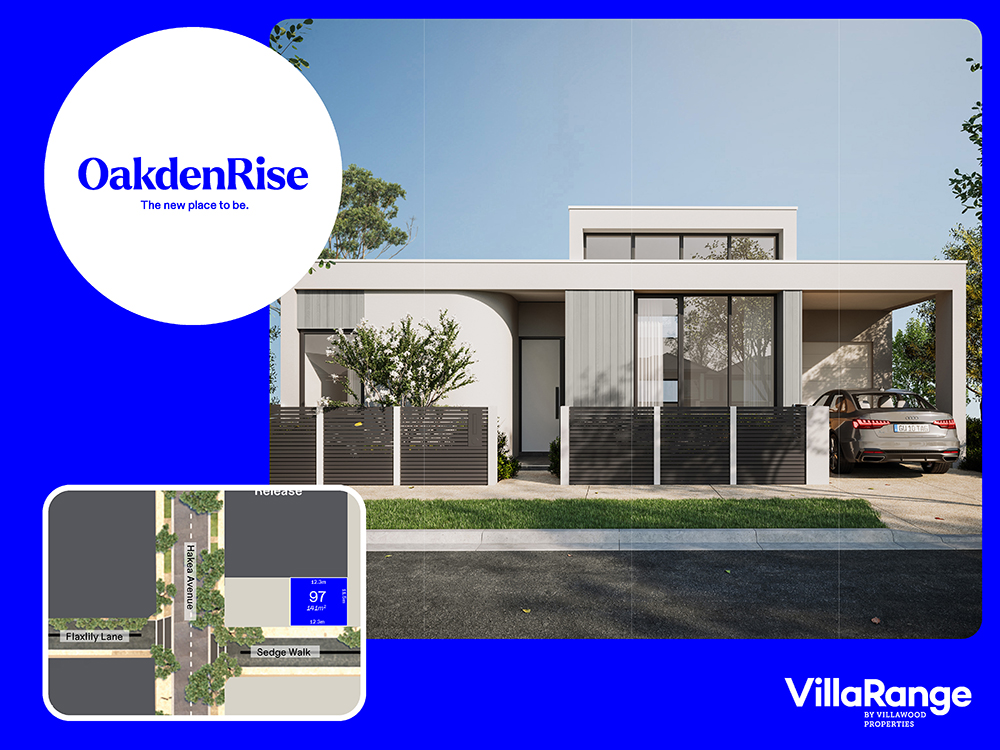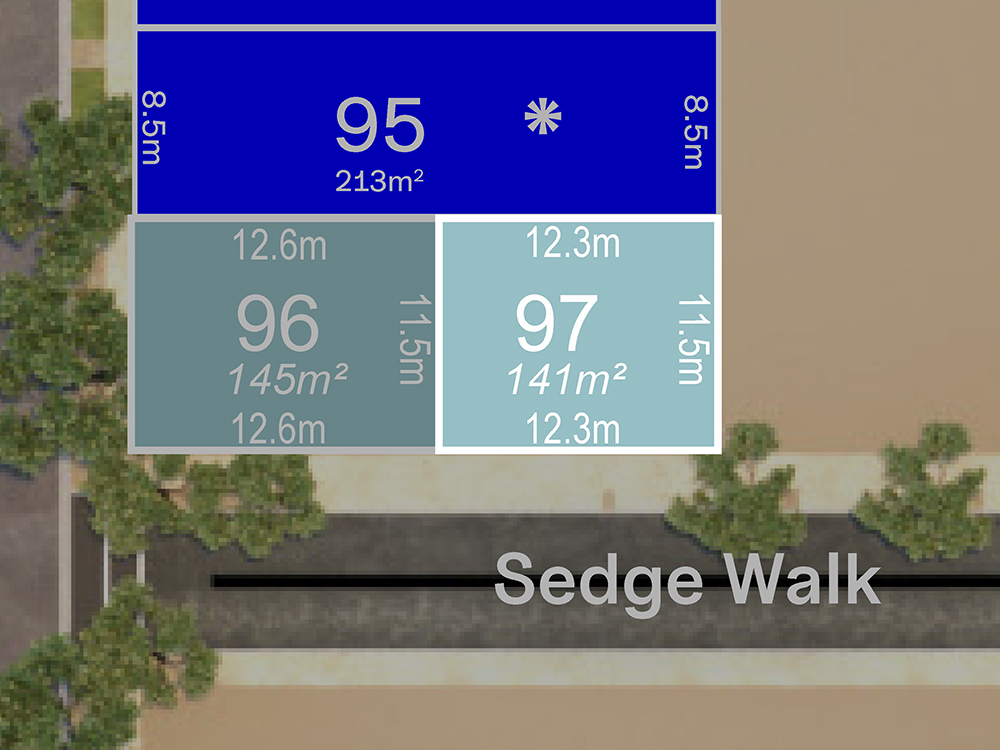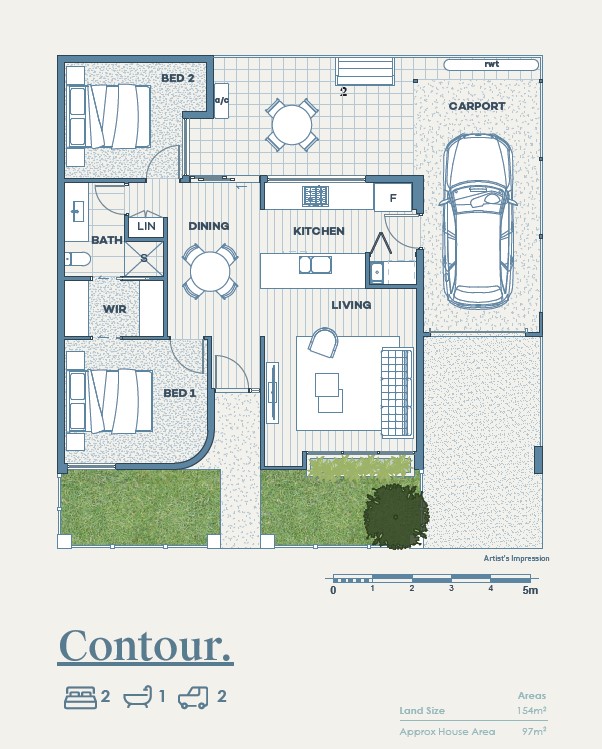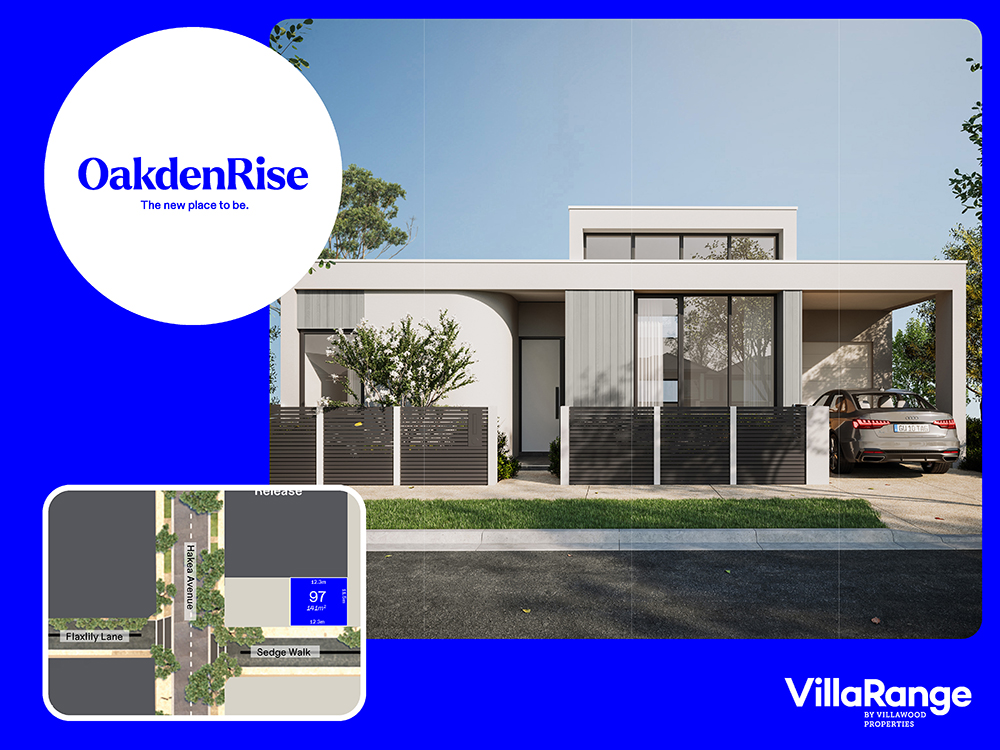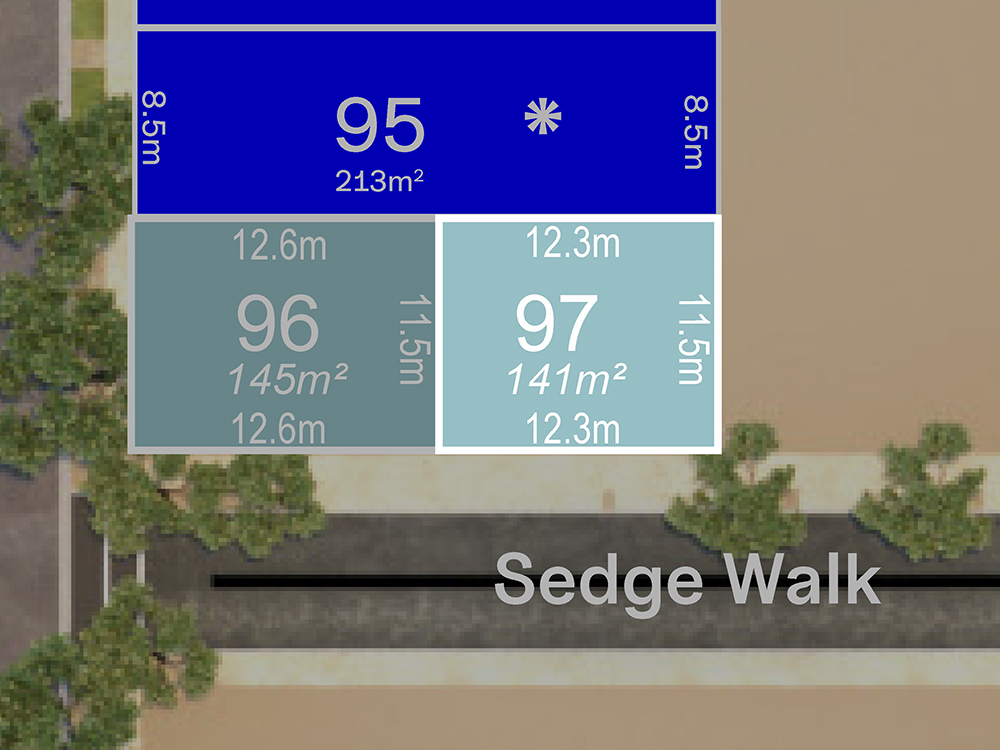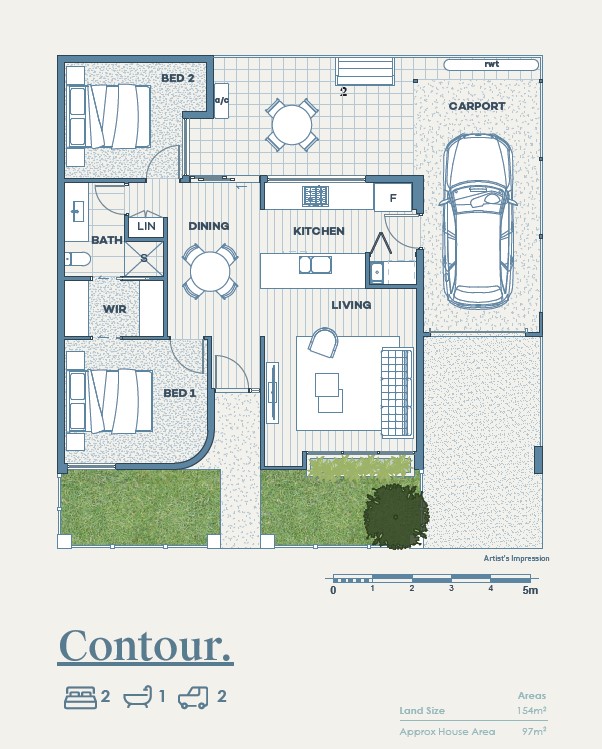 ---
Land Size
141m2
Floor Area
97m2
Bedrooms

2

Bathrooms

1

Carports

2
Contact Sales Agent

Sale Price $541,000 with repayments based on a $405,750 loan!
HOMESEEKER SA EXCLUSIVE WITH INNOVATIVE FINANCING PROVIDED BY HOMESTART FINANCE
Options to purchase this home:
VillaRange architecturally designed Torrens Titled homes now selling in the heart of Oakden Rise, located nearby the future premium Display Village!
Introducing the Contour. This Bold geometric façade offers open plan kitchen and living space, ample natural light and ventilation and direct connection from kitchen into private outdoor courtyard. With two spacious bedrooms, 1 bathroom and an efficient kitchen layout and discrete access to garage, this home if perfect for those of all stages of life.
This is your chance to be amongst the first to secure your place within a brand-new, truly connected community: Oakden Rise, the new place to be. Close to it all, Oakden Rise is the new centre of good living. 
Just 9km from the very heart of the city, this vibrant new community is being created as a place where the spirit of joy thrives – in the parks, the streetscapes and fabulous amenities within Club Oakden Rise.  Expected building commencement will be mid 2023.
HomeStart Finance
HomeStart Finance specialises in low deposit loans for eligible applicants, including the Starter Loan which is designed to help with upfront costs, and the Shared Equity Option that could boost your buying power without increasing loan repayments and no interest payable. Visit homestart.com.au for more information. Terms, conditions and eligibility criteria apply. Finance only available for residential properties in South Australia.
HomeSeeker SA
This property is available through the state government's HomeSeeker SA program, which provides eligible buyers the opportunity to purchase fixed price homes without competing with property investors.  Check if you're eligible for HomeSeeker SA at www.homeseeker.sa.gov.au/eligibility
Register your interest with the Sales Agent
Property: Lot 97 Sedge Walk, Oakden
By submitting your registration of interest you agree that your details will be shared with the sales agent and they will contact you about this property.