About HomeSeeker SA
HomeSeeker SA is a state government initiative designed to reduce housing stress by helping more South Australians buy their home or learn more about how to find an affordable property to rent.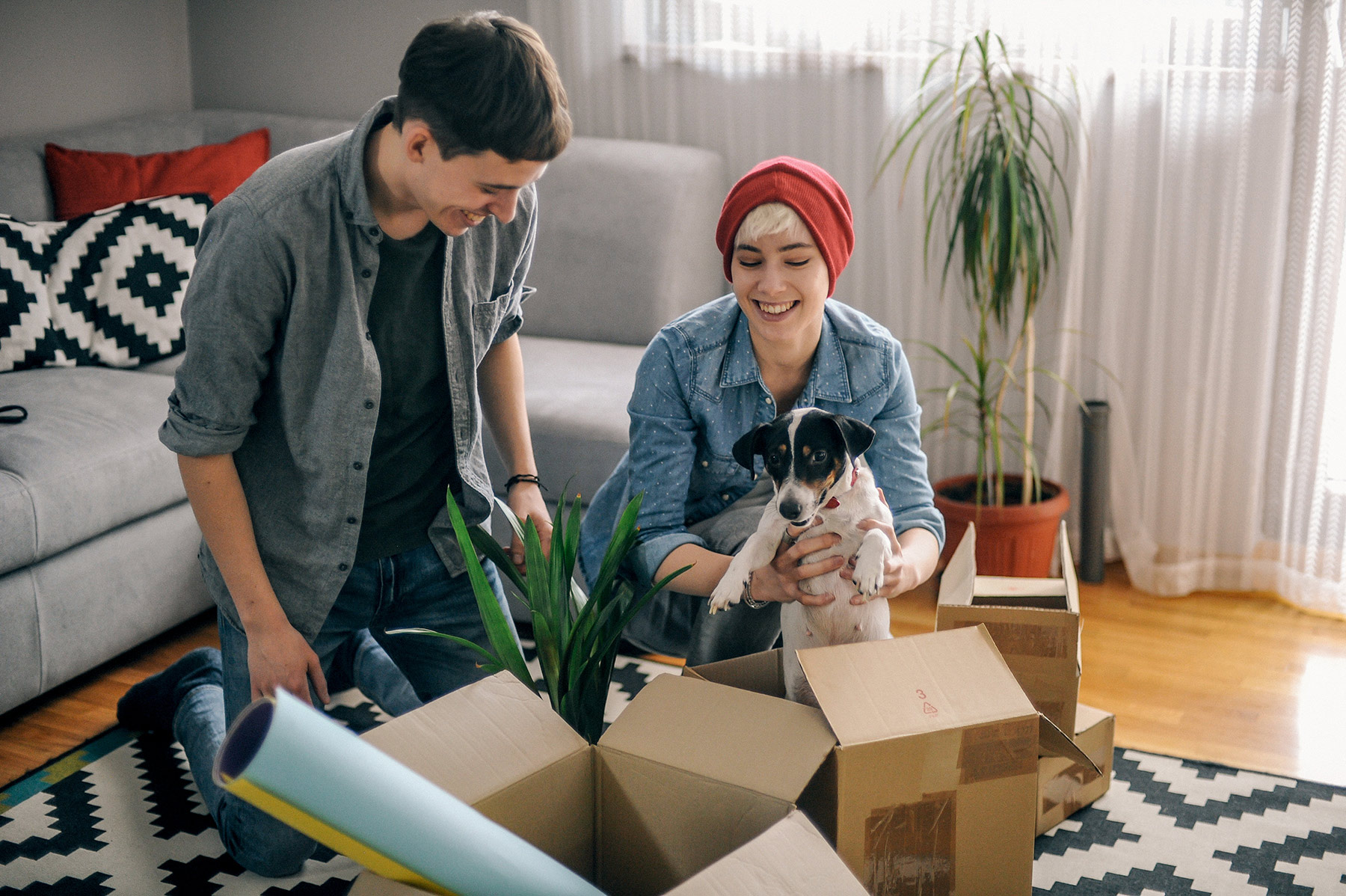 Making homeownership possible for South Australians
By connecting eligible South Australians with exclusive affordable home listings, HomeSeeker SA can help you avoid the need to compete with 'cashed up' property investors when buying a home.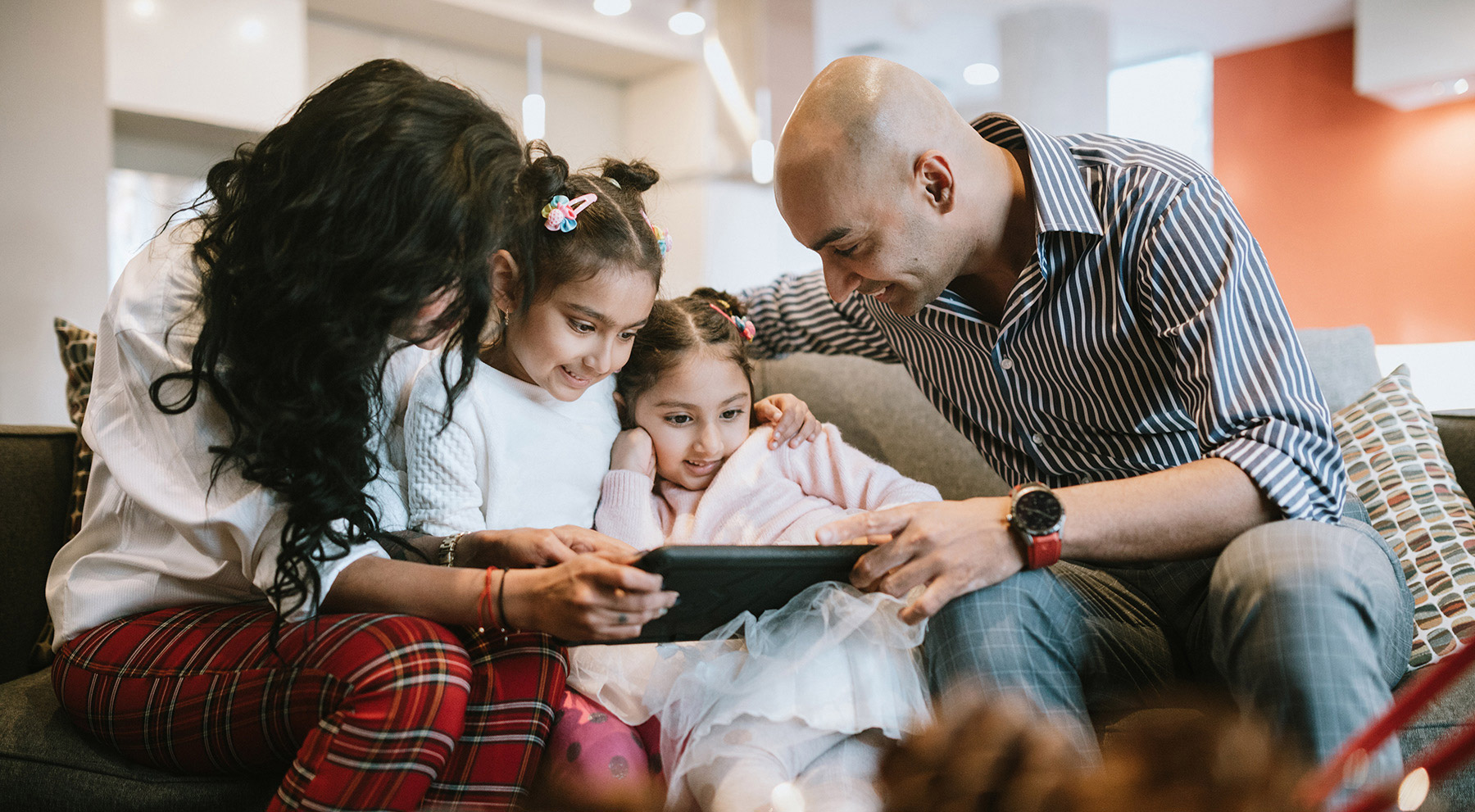 Helping you understand the home buying process
HomeSeeker SA is a trusted source of home ownership information. We'll connect you to all the resources you need to successfully navigate the home-buying process and take control of your housing future.


Useful Resources