Renting
Whether you're moving out on your own for the first time or seeking a more affordable rental arrangement, HomeSeeker SA can help.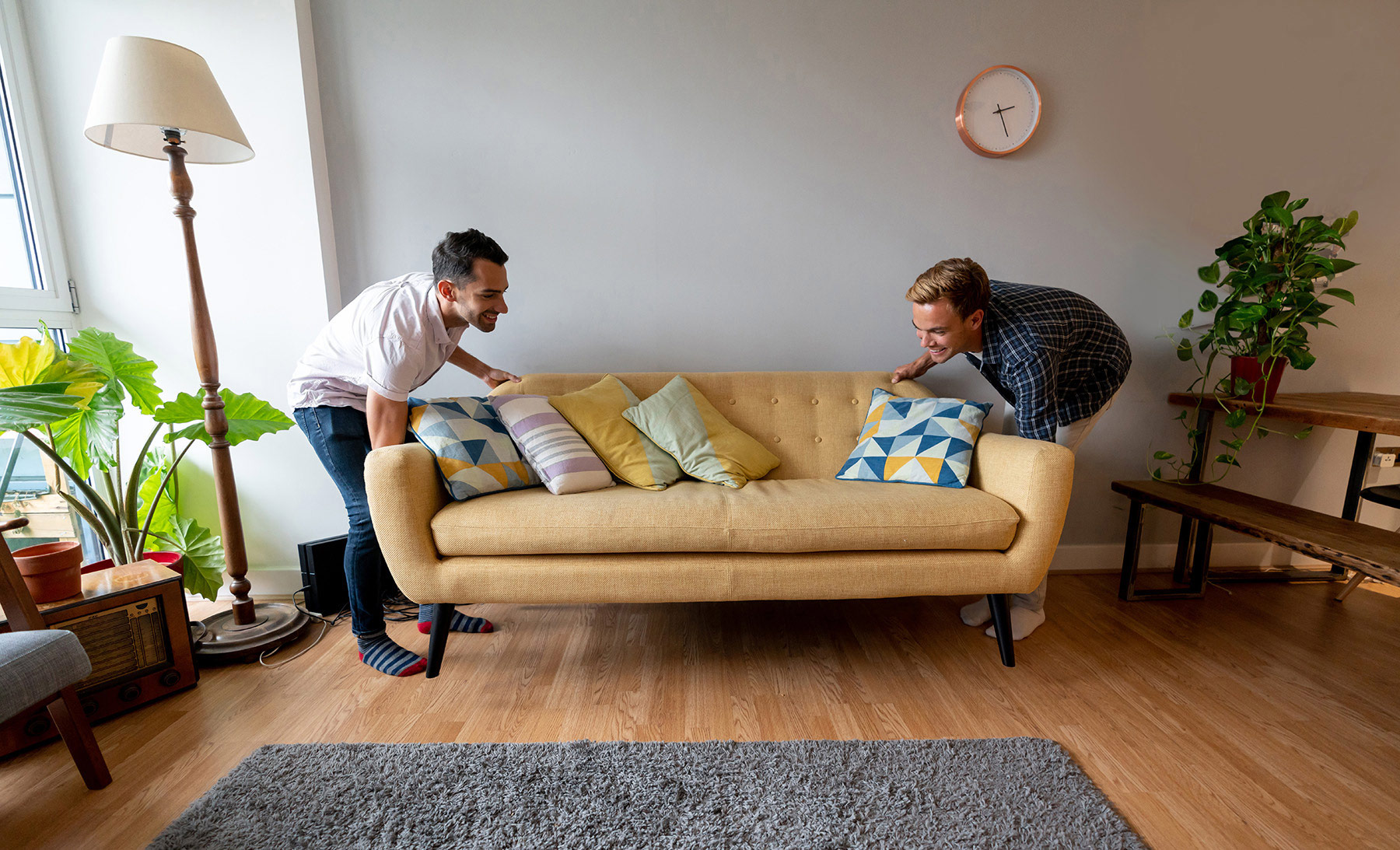 Rental support options
A range of support is available to those who are experiencing housing stress. Learn more about your rental options.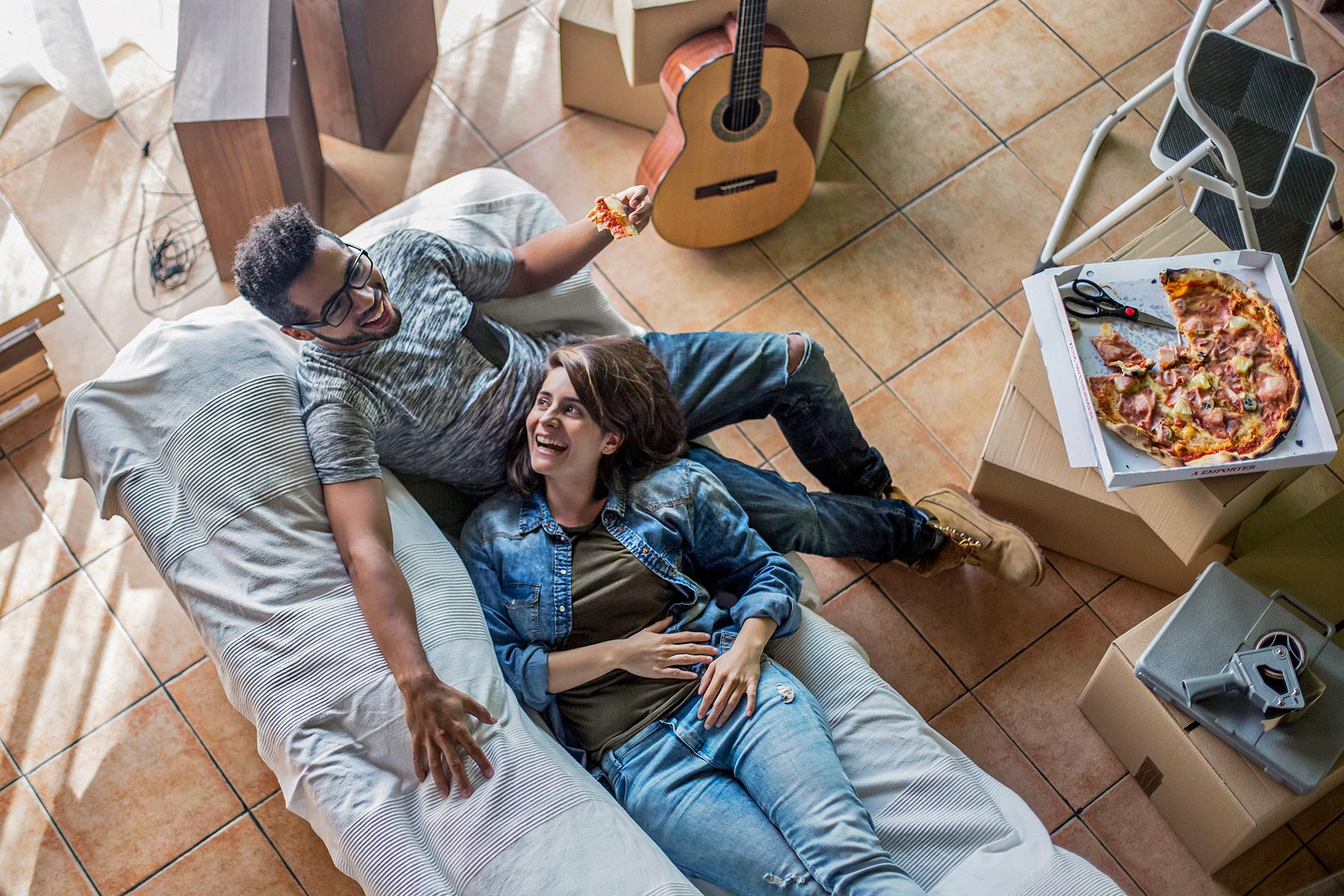 Financial help for renters
Subsidies are available to help you pay your rent and bond


Rental Support
Are you at risk of homelessness?
Crisis support is available 24 hours a day, 7 days a week for anyone with immediate safety and security needs.
Crisis Support