Buying a Home
HomeSeeker SA is a trusted source of home ownership information. We'll connect you to all the resources you need to successfully navigate the home-buying process and take control of your housing future.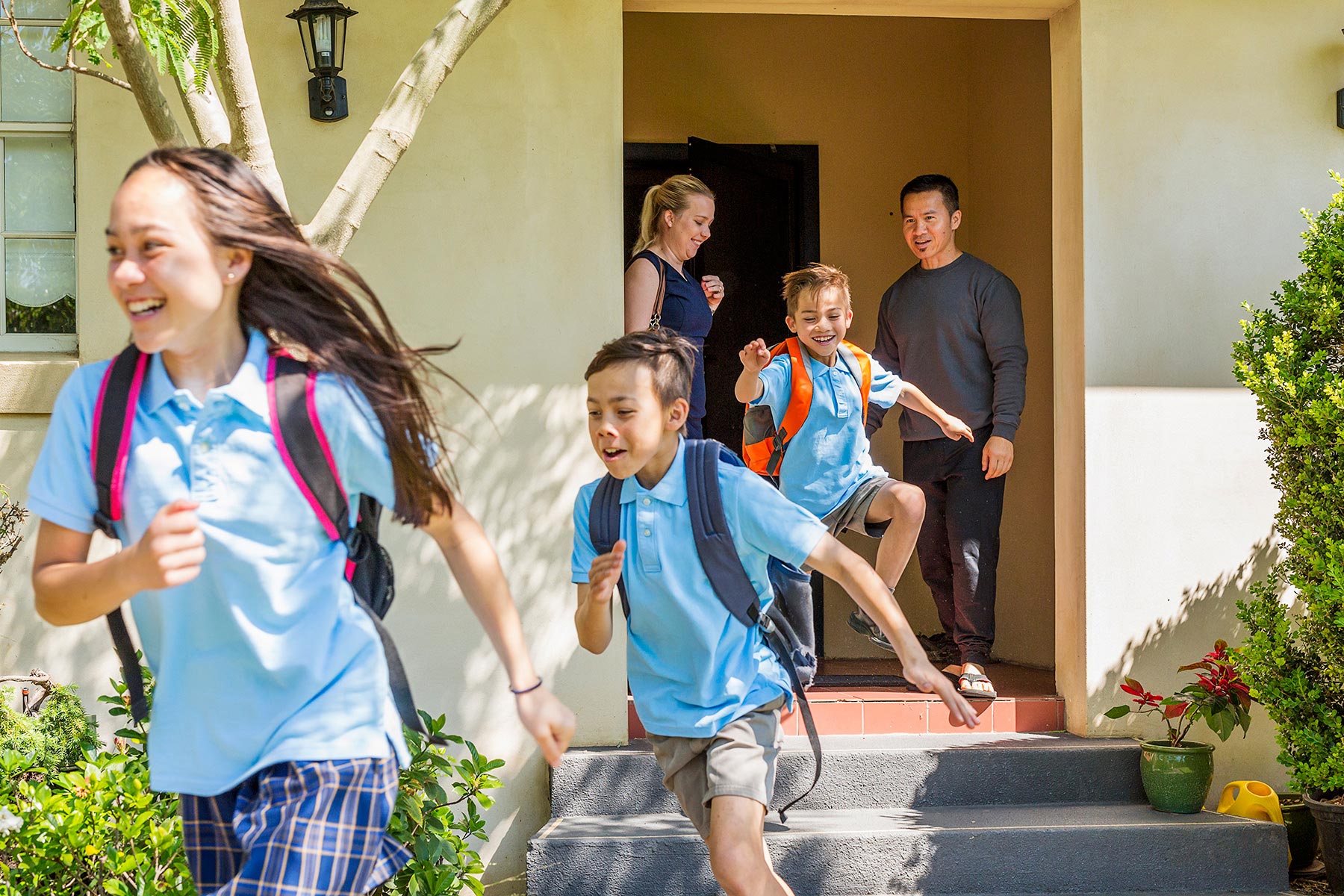 We're helping South Australians find their way home
Stop dreaming of your own home - in six easy steps you can buy through HomeSeeker SA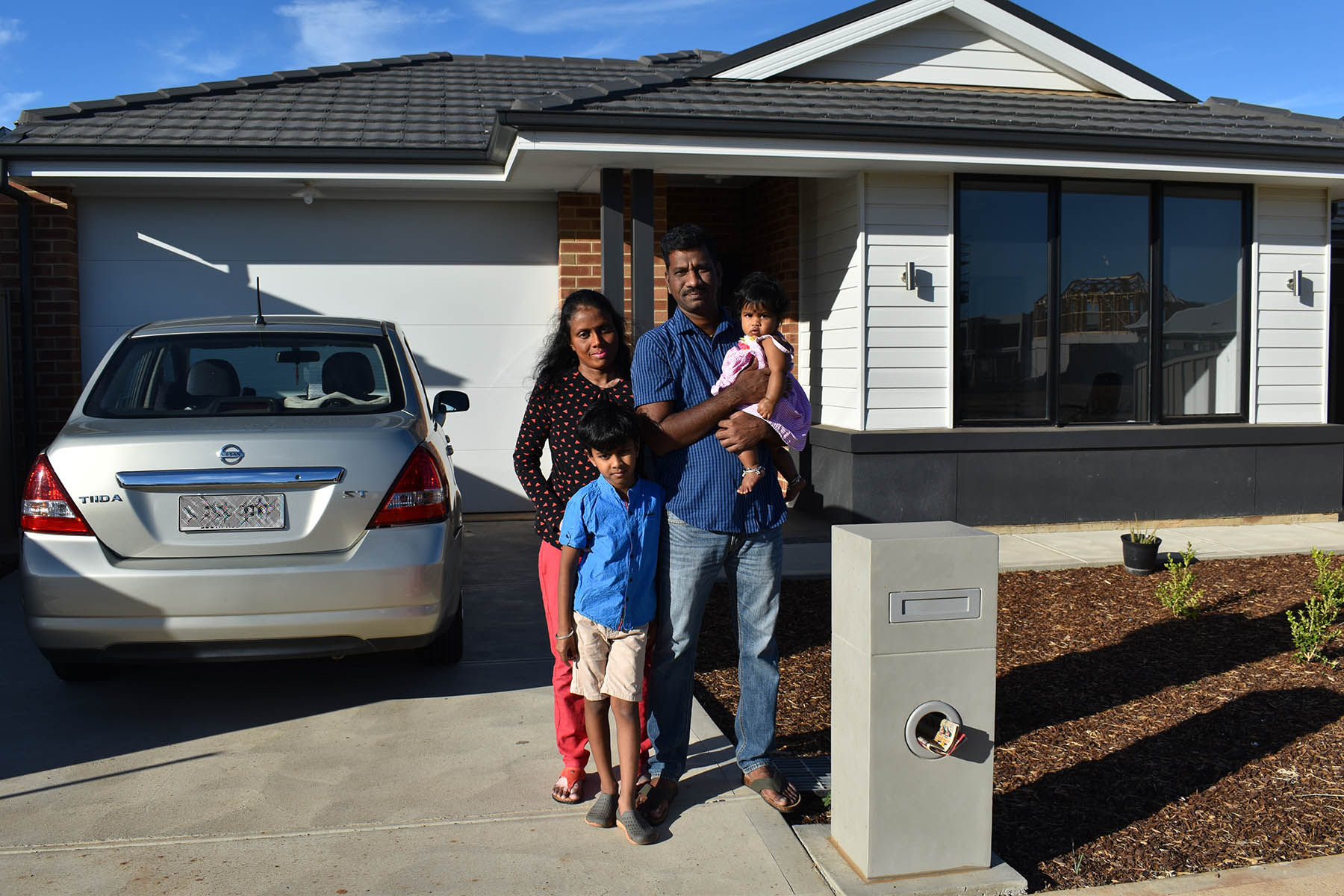 "We realised we could afford the home we wanted."
Shuba and her family made their home ownership dream a reality with help from the affordable housing program and HomeStart Finance.
Shuba's inspiring story